Hello Readers! Welcome to PopInFash
This is a first & introduction post of this blog. A little effort to connect with readers and built a trustworthy engagement for future. This blog will help knowing about all the latest trends, updates of the fashion world and other hacks to improve your styling expertise.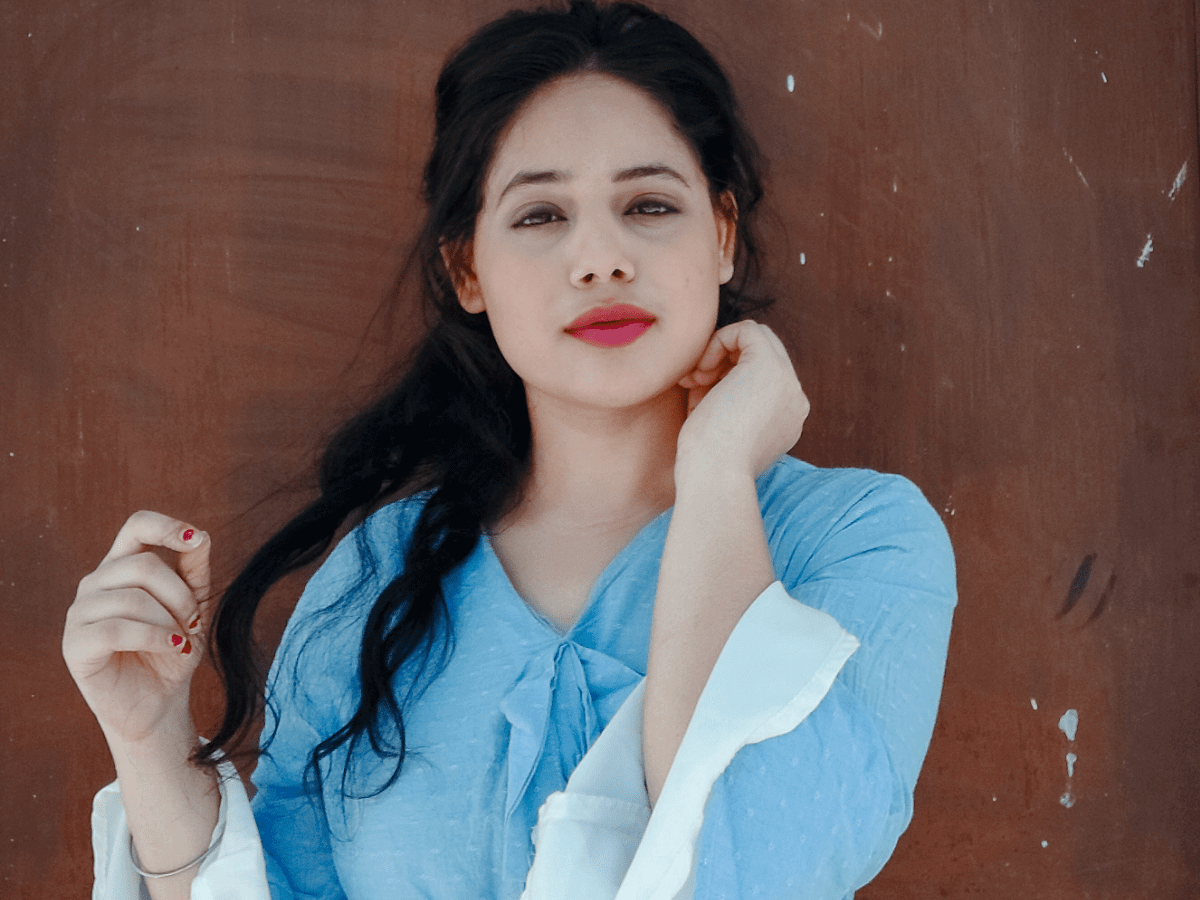 "Style is the only thing you can't buy. It's not in a shopping bag, a label, or a price tag. It's something reflected from our soul to the outside world—an emotion"
                                                                                                           —ALBER ELBAZ
Delve into a deep thought ? Don't worry, sit and feel relax. You've come into this little world of trending fashion, which is gonna help you following the fashion of your dream with updated trends.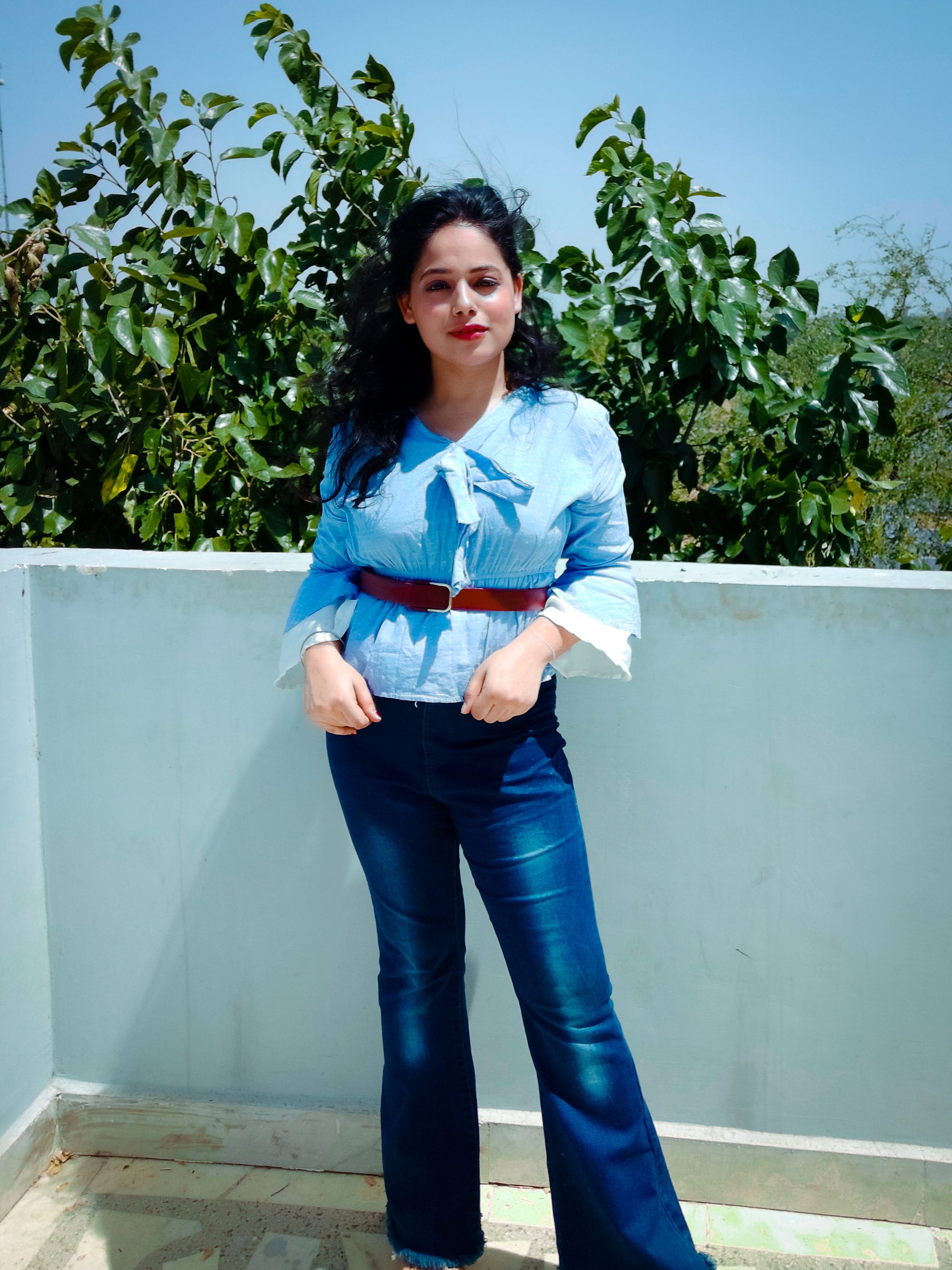 Hey everyone! I am Bhumika Khandelwal, your Styling host, Founder and The Author of this blog. Firstly, I welcome you all here who're visiting PopInFash for the first time. This is my first blog post and none less than a dream while writing it, by having my own space to satisfy my cravings on looking at popular style.
Having roots in Rajasthan, where the eye-catching speciality of traditional attire includes Bandhej Odni, Mirror-studded Ghagra Choli, Embroidered Mojari and heavily Embellished Rani Haar can be found in every street as well as to brought up in Delhi, where there is a blend of fashion from different ethnicity, high-end international brands, quirky street style; I've experienced the ground breaking trends.
The purpose of this blog is to help women knowing latest coming trends from all over the world. As a girl, I always come across with temptation of looking stylish at every place, we always look at others and think how they're so perfect in their looks and styling because a right attire at right place can change our whole level of confidence, but lack of knowledge of right fashion always restricts us to do so.
Through this blog I will help you to sneak peek on the latest fashion of the date, glimpses from the biggest fashion events of the world, keeping an eye on different looks of celebrities, many more informative stuff and then ultimately I will add my bonus tips to make it easier for you to mix the trend with comfort in your looks to enhance your style statement.
I'm glad to share my views with you before the beginning of this journey.
Thanks for giving your interest and time.
See you in the next post :D