25 Things Every Woman Should Carry In Her Purse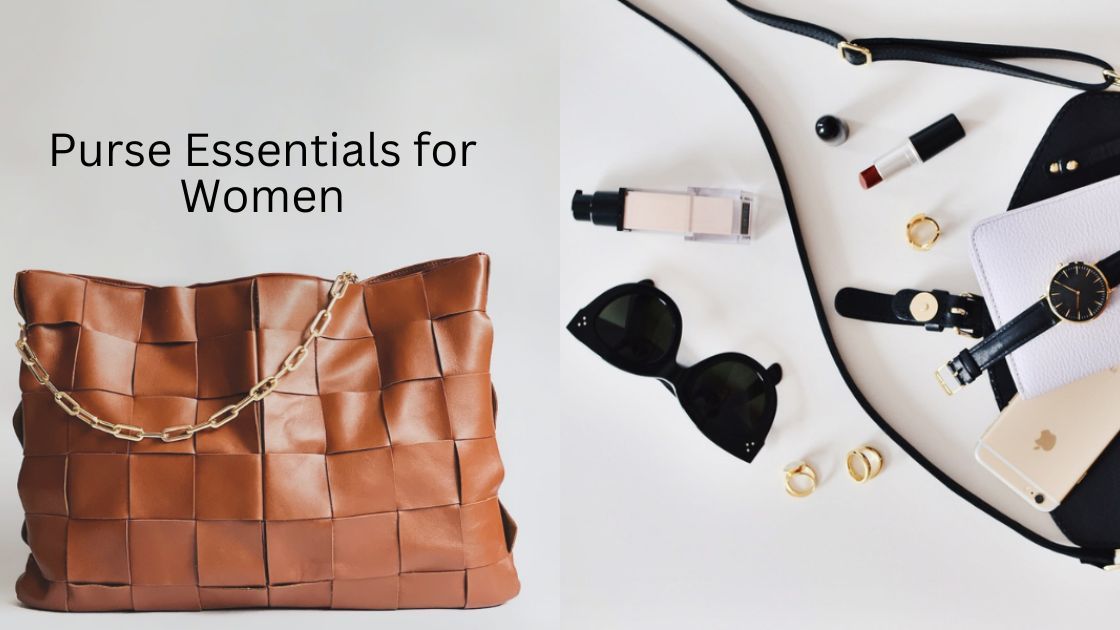 Our purse is none less than our best friend who always stays by our side and is almost a savior in difficult times. Whenever we step outside, we need to be prepared for unexpected circumstances that can knock us at any moment.
If you always get confused about what to carry in your purse, don't worry we've got you covered. We've prepared a list of all the purse essential items to make you ready for every outside situation. Our purse essentials list contains products from categories such as Beauty, Hygiene, Wallet, and others that are important to all of us.
Beauty & Other Essentials
Whenever we step outside we should always try to look presentable, it doesn't only reveal our personality but also boosts our confidence level. There are times when we encounter sudden moments where we need to showcase our best selves, then we surely are prepared for them. Some beauty and skincare products are important to keep your skin protected and fresh throughout the day.
Check out the list of beauty products for purse essentials on daily basis:
1. Sunscreen
Our face is the most sensitive and delicate area of our body and it requires extra care. Sunscreen is a product that you should never forget, despite of any weather or your skin texture. A good SPF sunscreen should always be in your handbag so that you can re-apply it at any time of the day.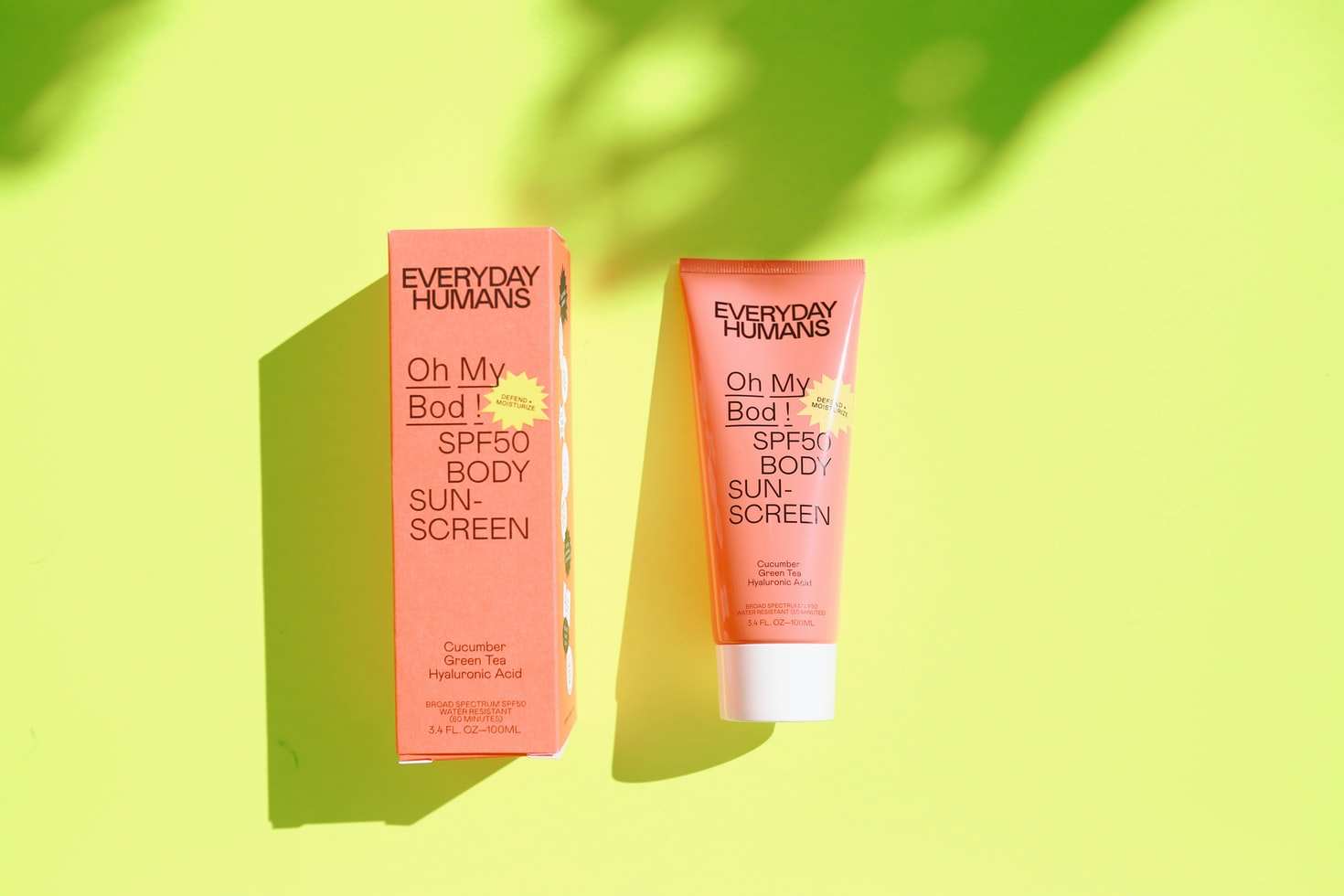 2. Pocket Perfume
We should always smell good. It doesn't only set a good impression on others but it also makes us feel good and confident. It is not necessary to keep your favorite heavy bottles of perfume inside your purse, but a pocket perfume can also do the same for you.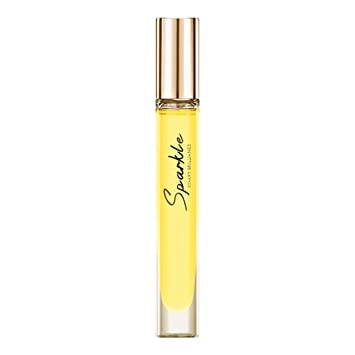 3. Lip Balm
Who loves cracky and dry lips? I know at least you don't! No matter whether the weather is cold or warm, your soft lips always need care. The polluted and cold air can make your lips chap and irritate you the whole day. Lip balms are surely a savior for them. A good quality lip balm is a must-have product for your handbag. A perk of having lip balms is that they come in different tints and fragrances that you can select according to your mood.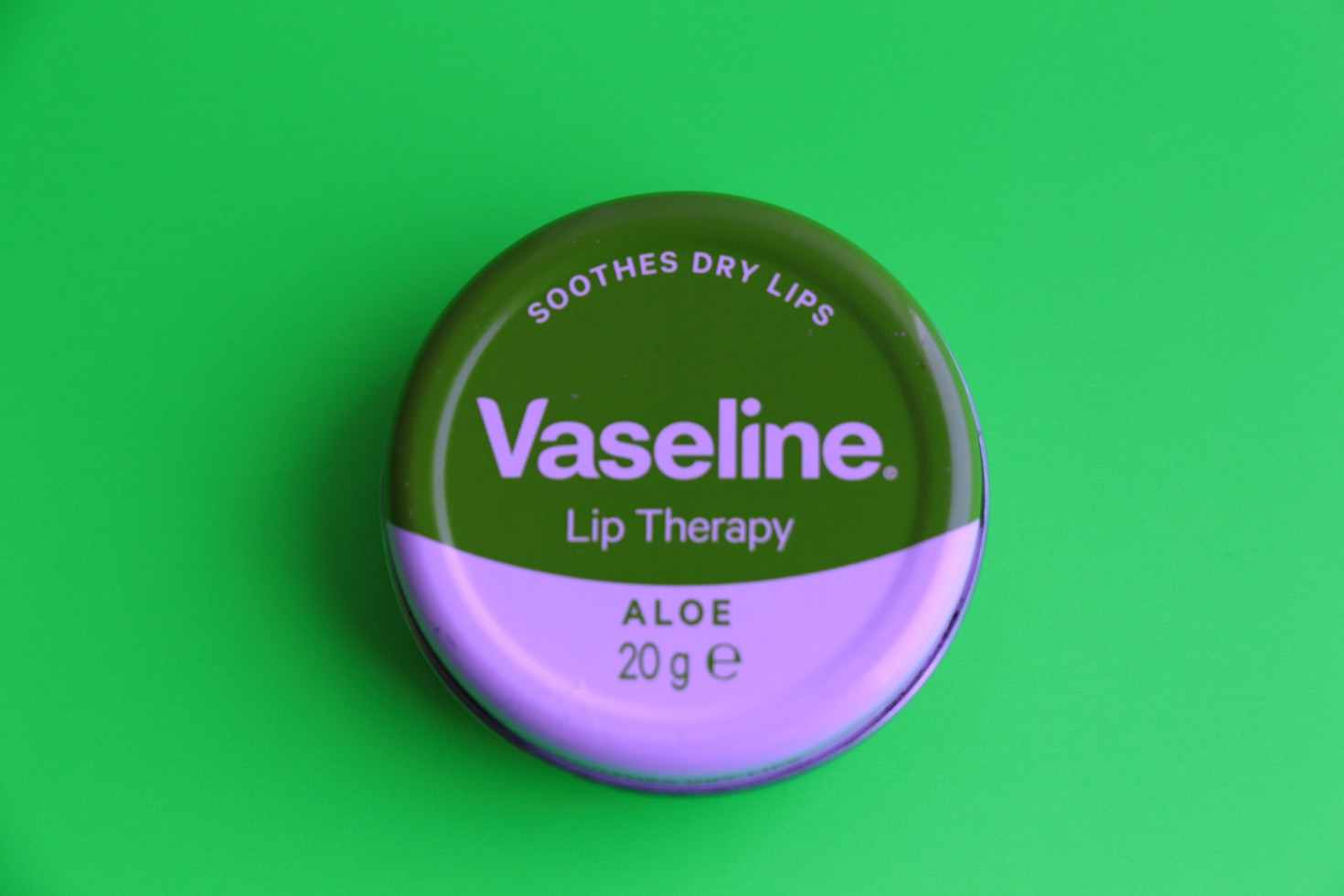 4. Lipstick
No matter what occasion you're going outside, a little touch-up with your favourite shade of lipstick will make you ready for every situation. Even, when you don't have your make-up kit prepared in your hands at that moment. You can carry any shade of your choice but some nude, red, and coral colors would actually do wonders on regular days.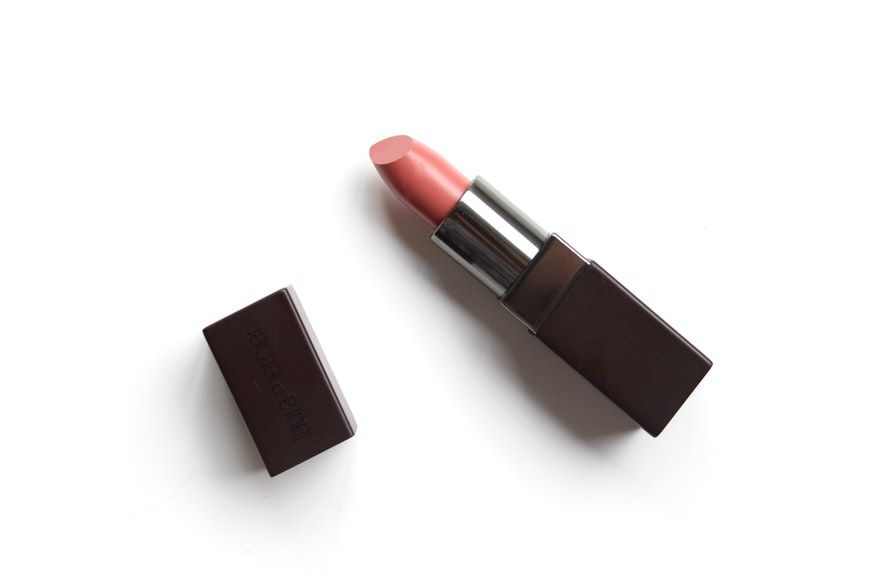 5. Hair Ties
Who doesn't love open-flowing hair, but the harsh weather and outside pollution do not favor us? You should always carry some lovely and comfortable scrunchies or hair ties in your purse to make them look more manageable.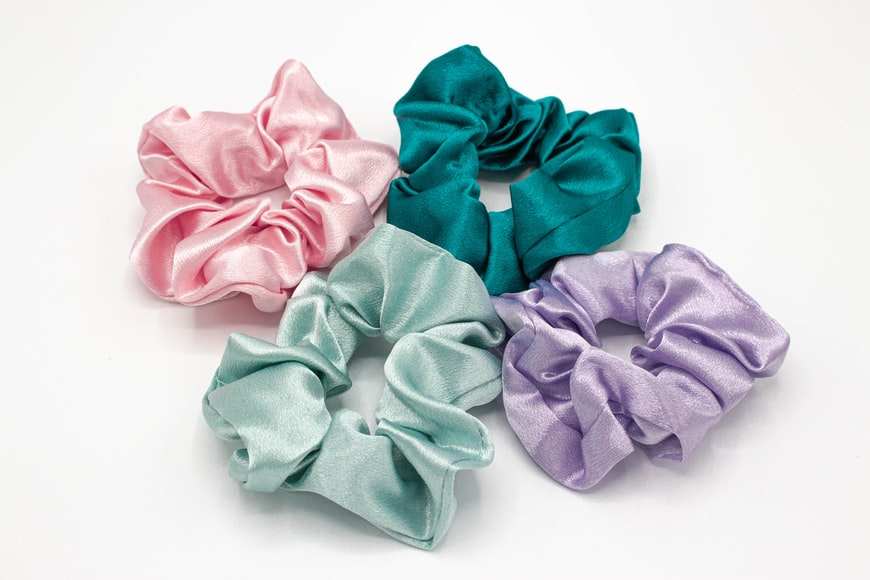 6. Hair Brush
Messy hair really bothers us and doesn't look presentable. A hairbrush/comb is a must-have tool that you surely add to your purse essentials list. Whether it's to meet a new client or to get picture-ready, your hair should always be in the proper place.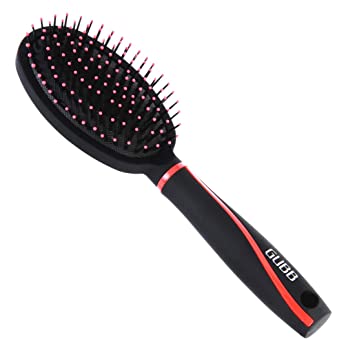 7. Safety Pins
These miniatures are a savior of emergencies. Safety pins are very useful and should be there in every girl's purse, as they can be really helpful in unwanted situations.
8. Compact Mirror
For touch up or just to check your appearance, a compact-size mirror must be there in your bag. A flip portable mirror is easy to carry in a limited space.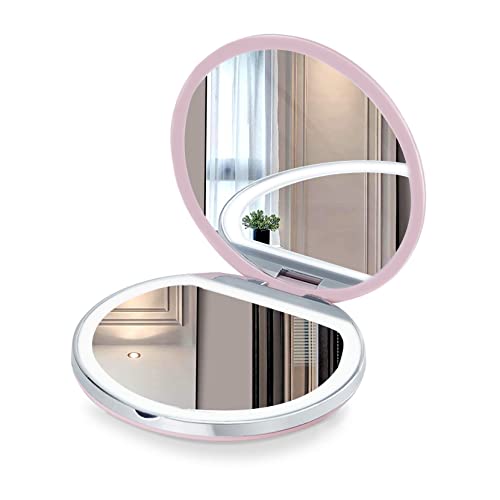 Hygiene Essentials
In today's time where we're always at a high risk of getting infected by various diseases, we need to be aware to keep ourselves safe in our surroundings. Whenever you step outside, you must ensure to maintain the same level of hygiene and cleanliness throughout the day. The below list contains some hygiene essentials that you must carry in your bag for a fresh and healthy day out:
9. Wet Wipes/ Tissues
Sweaty days are hard to bear and it even ruins our appearance. For that, wet wipes come into being to keep you fresh with their pleasant fragrance and often to clean your spilled food. That's why these come into the list of one of the most important essentials that must be by your side.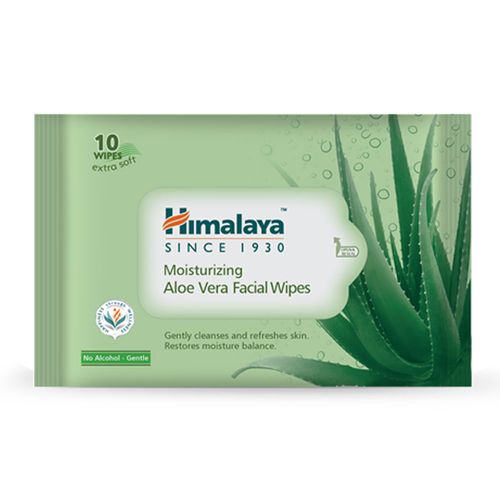 10. Hand Sanitizer
Nowadays due to this pandemic and the rapid increase in various kinds of diseases, we are always surrounded by fatal germs and bacteria. So it gets really important to ensure your hygiene and safety. For that, you must keep a germ-protectant hand sanitizer in your bag that works as a shield against harmful bacteria.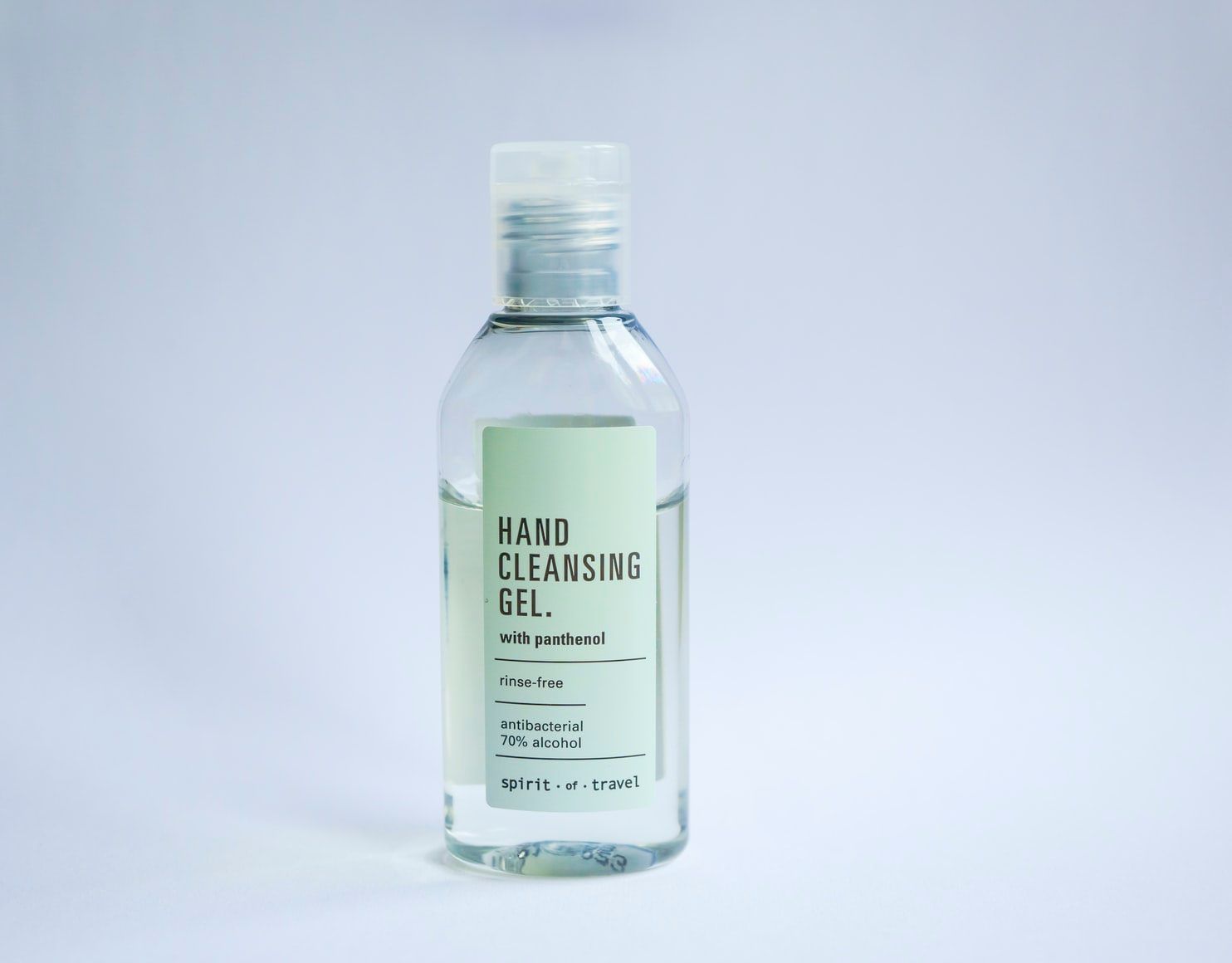 11. Sanitary Pads
There are days when the period goes unpredictable and it gets quite uncomfortable for us when we stay outside of the home for long hours. A proper disposable sanitary pad is a must-have product to smoothly run your day.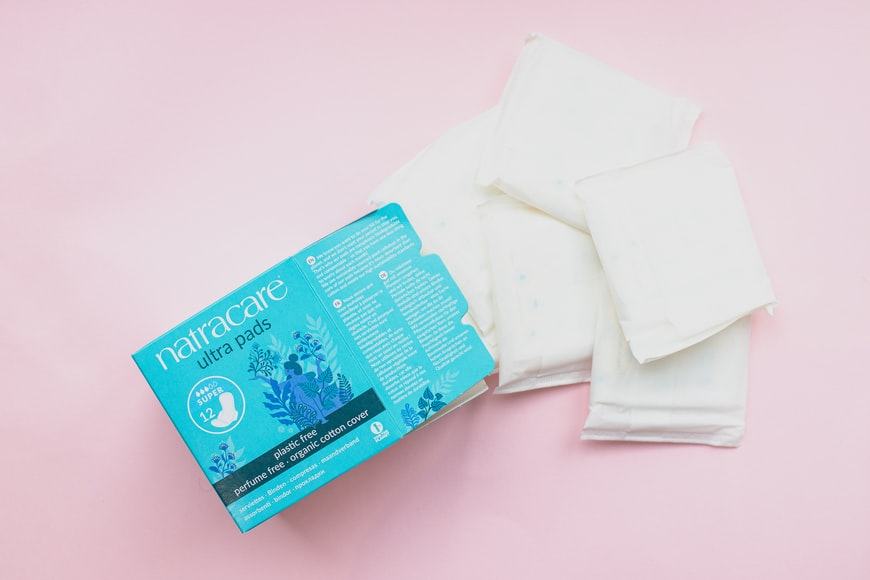 Wallet Essentials
The time has elapsed when we have to put lots of cash whenever we used to go shopping, visit our favourite cafe, or pay our bills. In this era of digitalization, card money and online methods of payment are equally significant as cash. We've listed some of the important wallet essentials that must be carried to save you from tough and unpredictable situations:
12. Cash
Money is that essential item that without it we can't survive outside. There are places and situations when you would've to pay only with cash. So always carry some money in the form of cash in your bag.
13. Identity Cards
Important documents like your identity cards, driving license, etc. should always be there in hand to you save from any problems.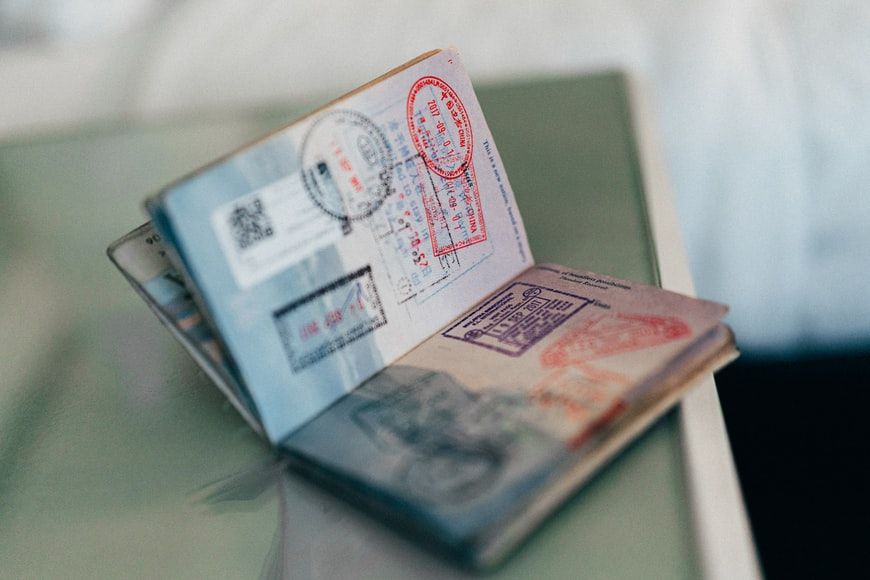 14. Credit and Debit Cards
There are multiple times when you get out of money or cash payment is not acceptable. In such cases, you should keep debit or credit cards with you.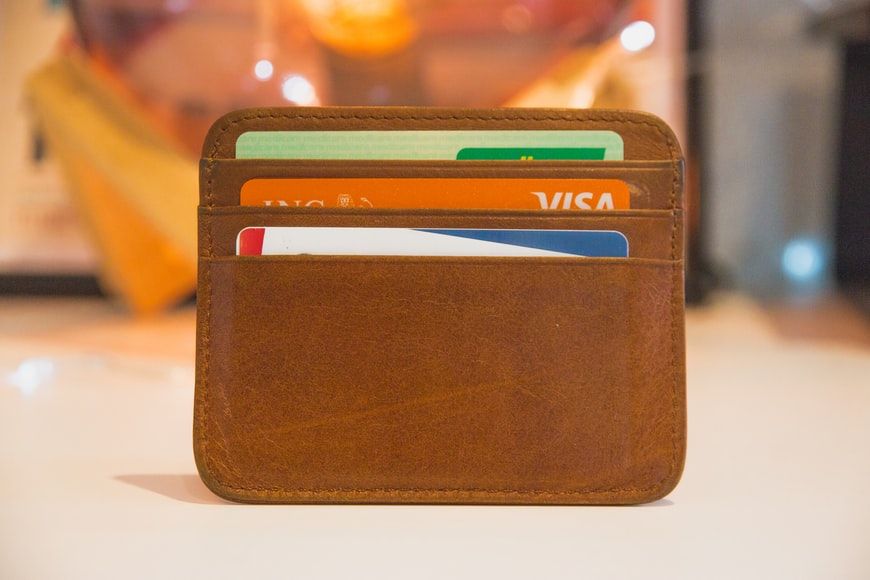 Others
There are numerous other things that are important to smoothly run our everyday life. Such things can be tiny in size but they possess immense value. Find below a list of those miniatures that are vital to carry on travels or on outings:
15. Pen & Notebook
There are multiple times when we need to note down some little details or to give others some information where technology wouldn't work. In that case, we should keep a pen and a little notebook by our side.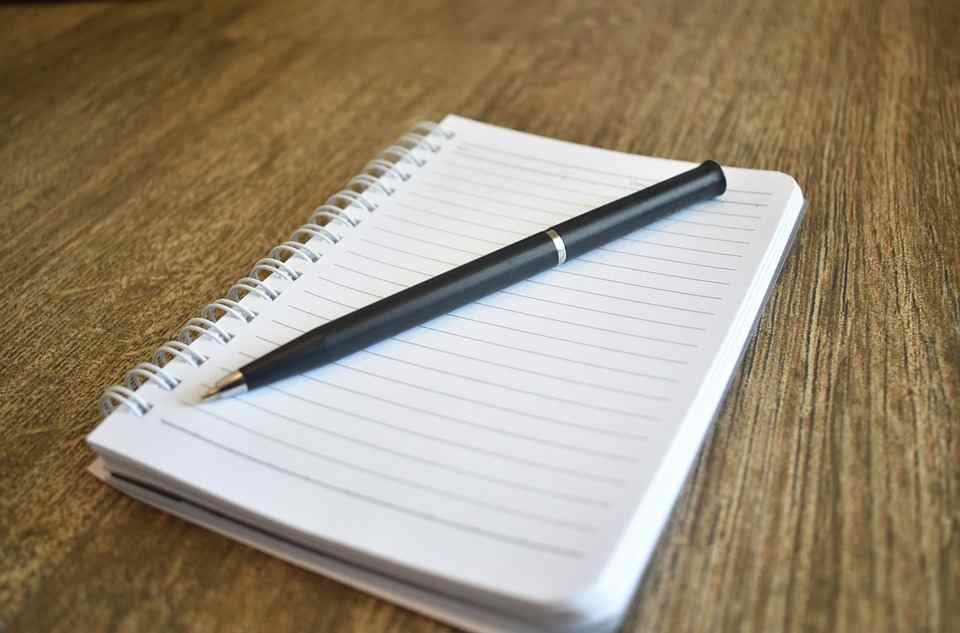 16. Cell Phone
There is no room for doubt about the necessity of cell phones. That's why it's one of the most essential items that you should never forget to put in your bag whenever you step outside. (Take it as a reminder)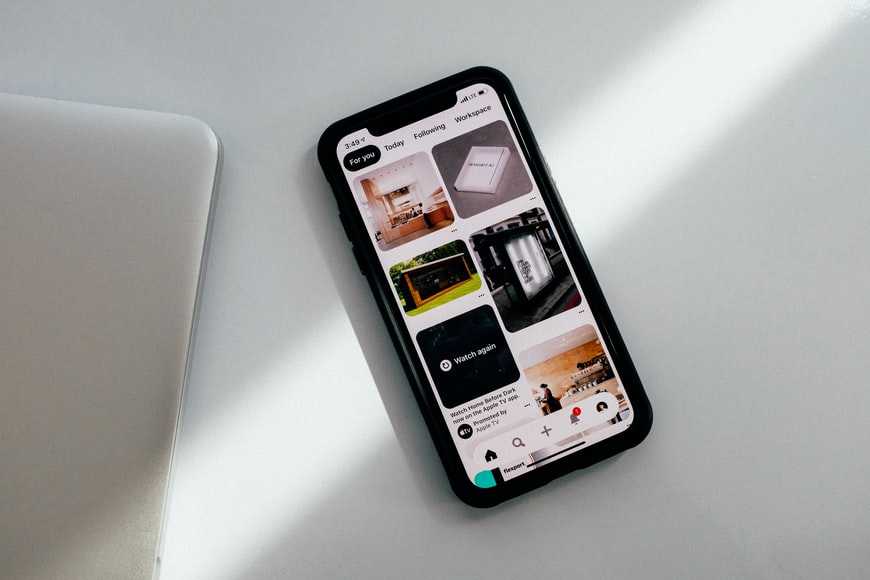 17. Power Bank/ Portable Charger
Power banks or portable chargers both are very lightweight and handy, they can be easily carried in your handbag. It is vital to keep them nearby because your gadgets also need their treat from time to time.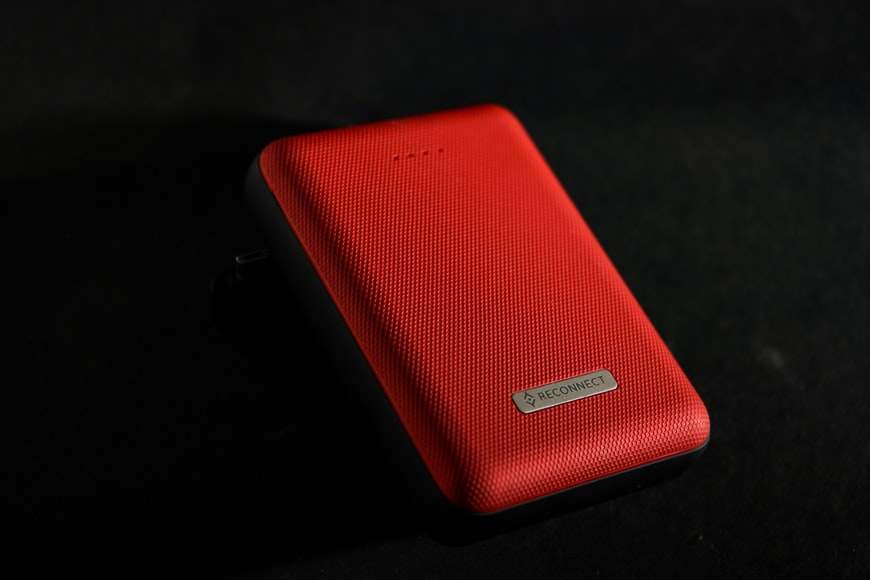 18. Earphones
Do you like to listen to your favourite music or have some Binge-watch series to complete while traveling, but you don't like to bother others? Then you must keep earphones in your purse to keep your stuff private and without disturbing your surrounding.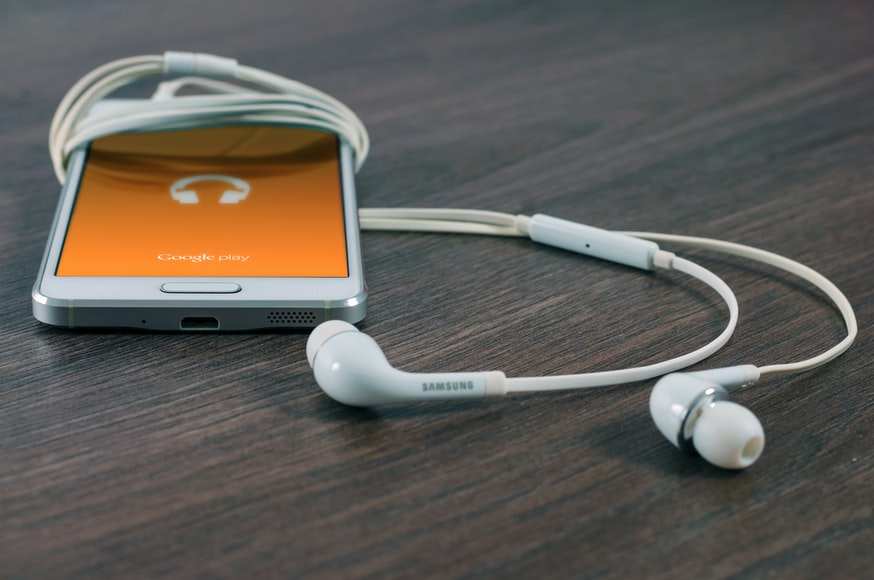 19. Medicines
Either, it's stress, pollution, or work pressure; they can adversely affect our health. It's necessary to always carry some common medicines for headaches, pain, and nausea in your handbag for emergency purposes.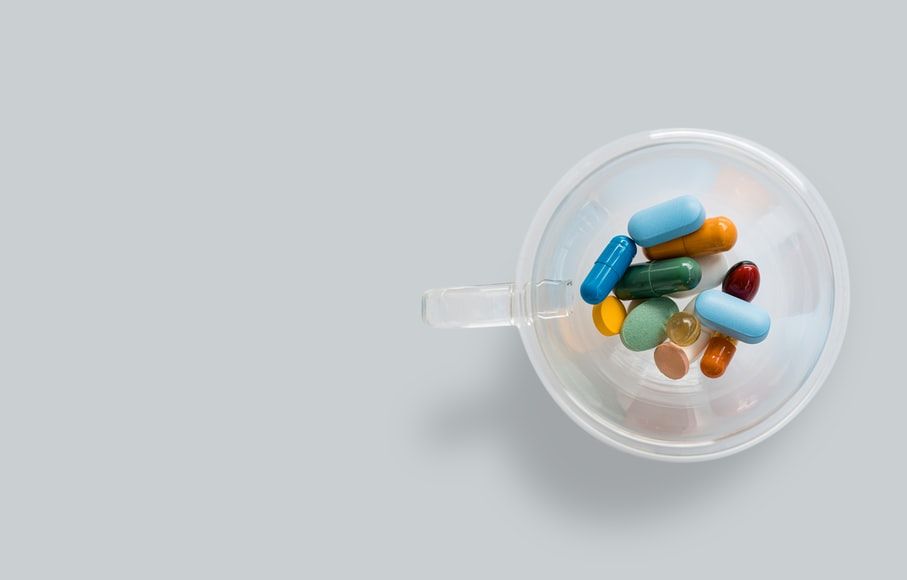 20. Band-aids
There are times when we unknowingly get small cuts and blisters and we take them casually, instead of treating them. But you don't need to bear the pain and make it worse. Keep some band-aids for these small sudden happenings.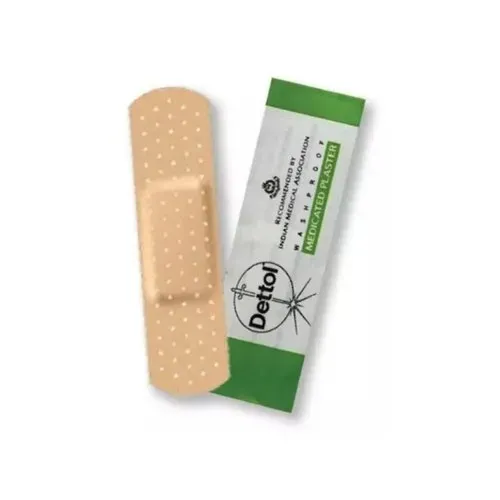 21. Mouth Freshener
We always tend to take care of our body from the outside by using various things to make it look presentable, but we often forget that we should equally look presentable from the inside as well. You shouldn't forget to carry some mouth freshener or mints with you, whenever you step outside. It can help to curb bad breath and keep you fresh from inside and out.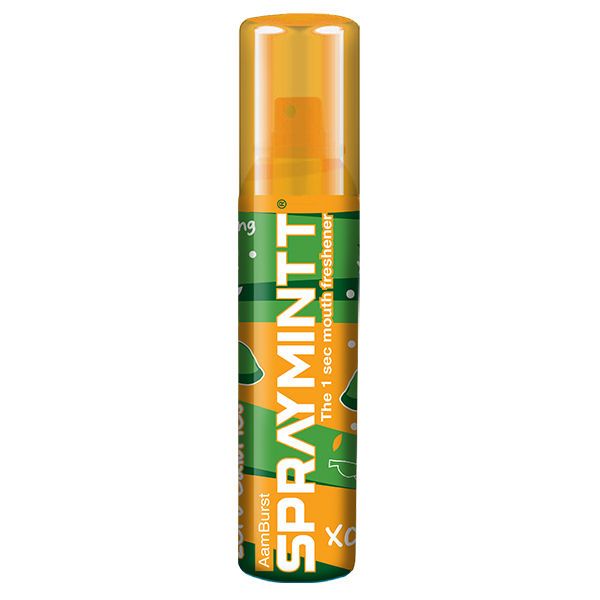 22. Little Eatables
If you have a habit of munching every time and even not, still you must carry some small eatables like energy bars, chocolates, nuts, etc, in your purse. They will not only ease your hunger pangs but also kill your spare time and restore your energy.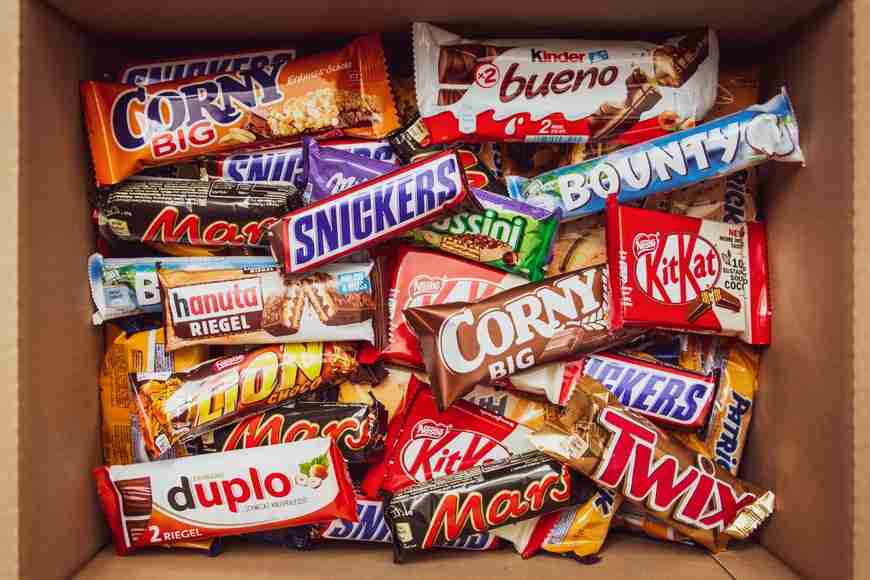 23. Keys
No matter how much you are in a hurry, always check for your important keys every time you step outside of your house or office. These are one of the most important purse essentials that can save you from unexpected problems.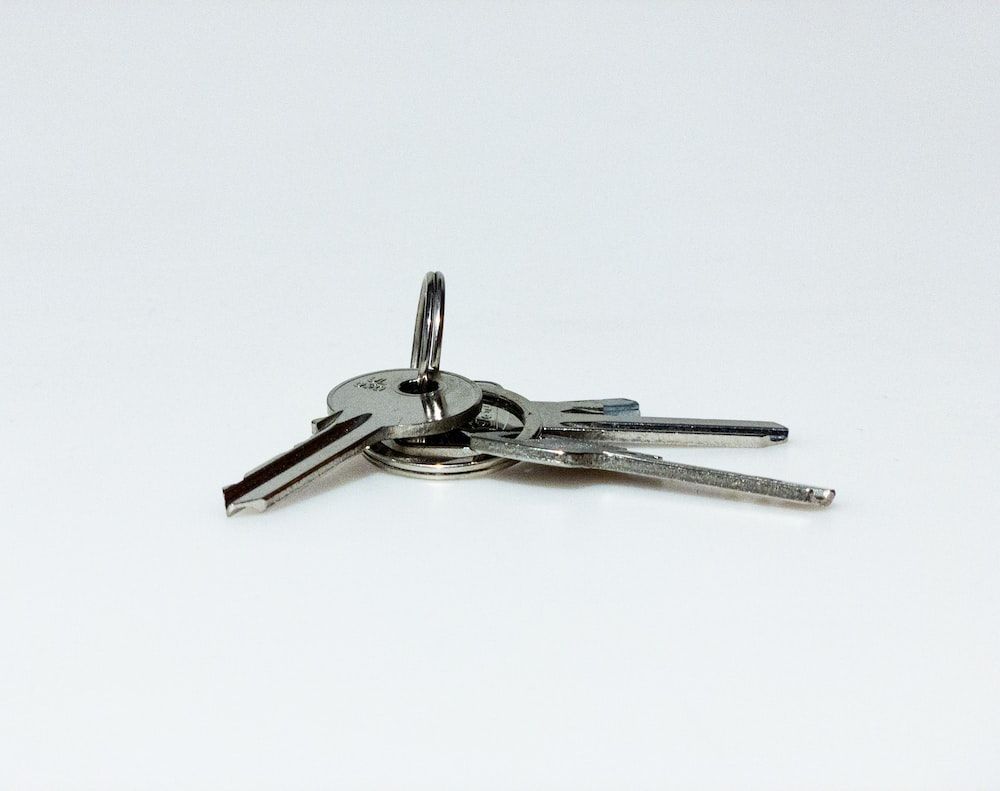 24. Sunglasses
You can't escape heat but you can definitely protect your eyes from dust and debris. Sunglasses also act as a protectant for your eyes from harmful UV radiation. So, don't miss it while staying outsides, no matter what's the weather calling.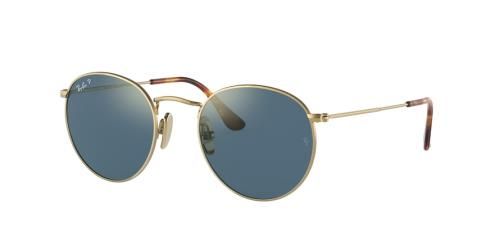 25. Reusable Shopping Bags
Reusable bags can be really useful to carry your extra stuff. These bags can be used multiple times so that you don't need to get a new carry bag every time you buy something new. They come in very thin material and don't take much space when folded correctly. Also, these bags are made of cloth that eventually protects the environment, which is a great deal right?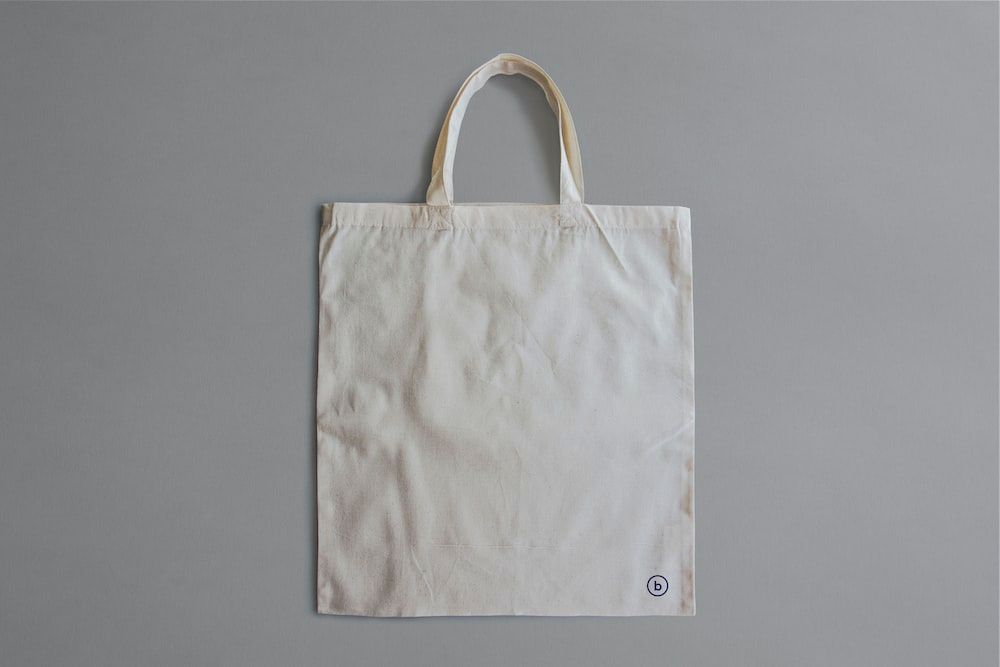 Final words on "Things Every Woman Should Carry in Her Purse":
Now we all are aware of the emergencies and unexpected situations that can arise with us at any moment and we need to be prepared for all of them. This purse essentials list will help you to get ready to confront any sudden outdoor situation.
Thank you for reading this article. I hope we provided answers to all your queries.
Also read: