5 Must-have Accessories For Working Women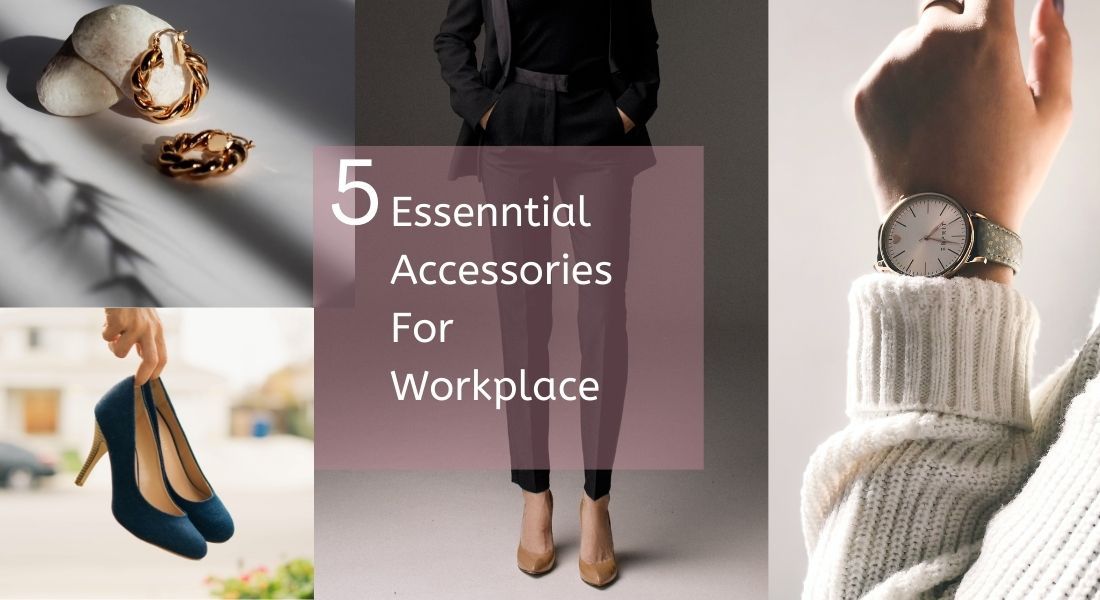 We always try to behave professionally at our workplace and want to impress our colleagues and seniors with our behavior and work manners. But there are many times when we forget to pay attention to our looks. The way we look and present ourselves also adds a touch of professionalism to our personality.
Every working professional must not forget about the power of dressing that not only sets a good impression but also boosts your confidence level. We have curated a list of 5 must-have accessories for working women that every working female should use in their day-to-day professional life.
Watches
If you ever go to a party, any casual meetups or want to look professional this one accessory option can appeal to your look on every occasion. If you are not a jewellery lover and don't like to wear bracelets at regular events then this minimal yet elegant piece can impact your entire look. You can find numerous watches options in multiple colors, shapes and designs. No matter what style you pick, it will compliment your every look. You must invest in a single piece that will last with you as a memory.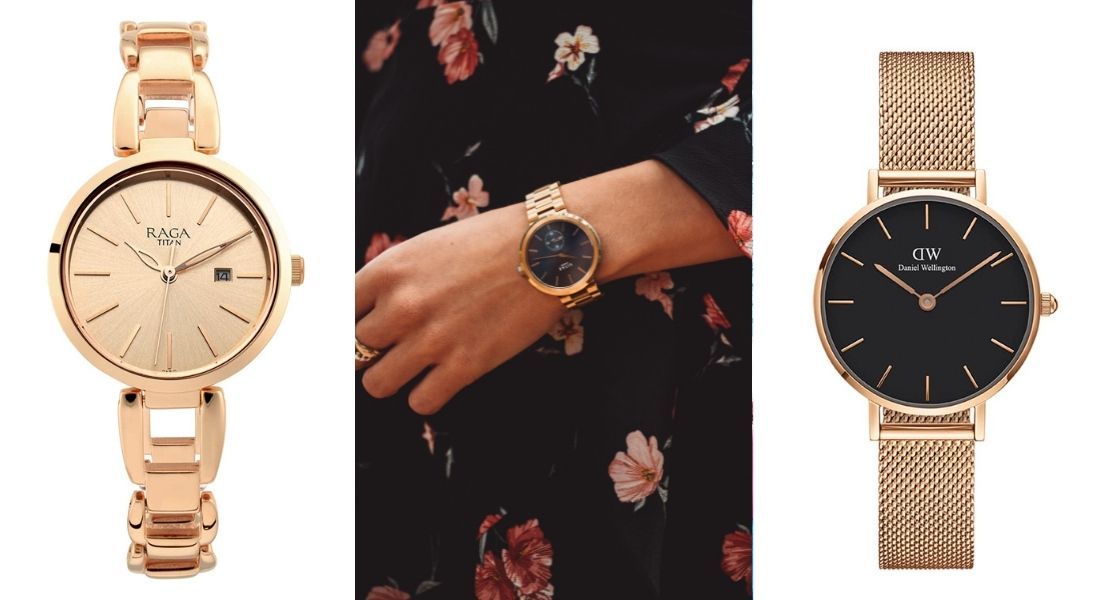 Statement Jewellery
Are you the type of lady that believes in power dressing? If yes, then statement jewelley pieces belong to your type. These jewellery pieces are light to wear and look minimal but add a sophisticated touch to your whole look. Statement jewelleries are one of the must-have accessories for working women. They can be worn out with any color outfit, but neutral shades have some close relation with them. These include long or short pendants, pearl or diamond/ jewel studs, drop earrings, chime bracelets, etc.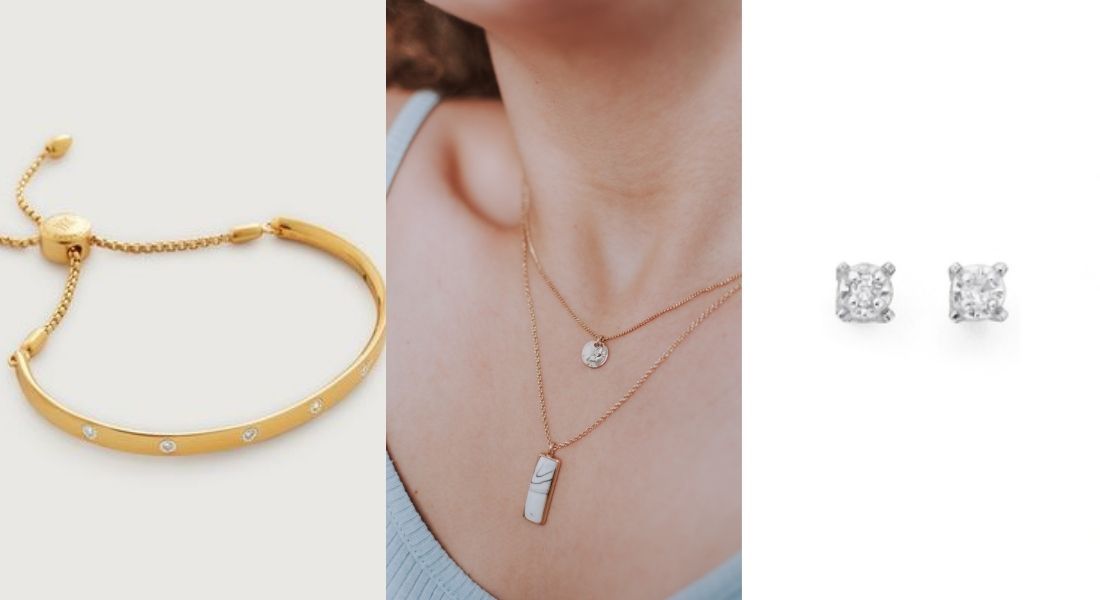 Tote bags
Bags are indeed every woman's favorite companion but office-going ladies share a very secretive bond with them. There are different types of bags available around us but having a large spacious body with multiple compartments, tote bags are very helpful to carry your essentials and make you look stylish altogether. Whenever you step outside for work, you can carry lots of important stuff such as your laptop and its related accessories, personal care items, eatables, and every next important thing.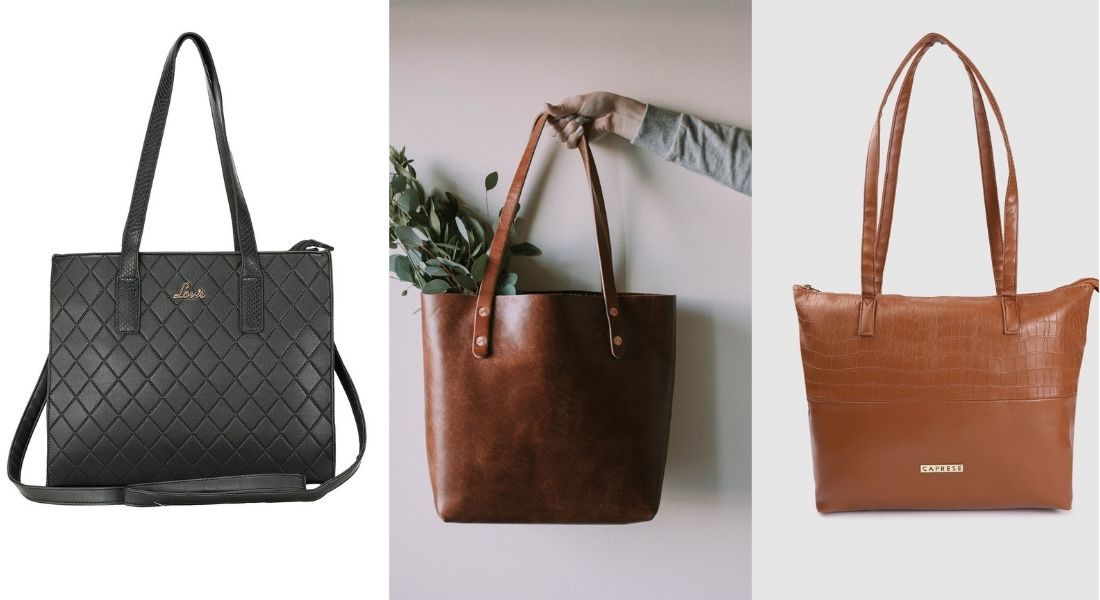 Beige Pumps
Every girl certainly has a different level of comfort zone and choices when it comes to choosing footwear. But having beige pumps is a must-have accessory for your wardrobe. As it's the perfect footwear that easily goes with every outfit.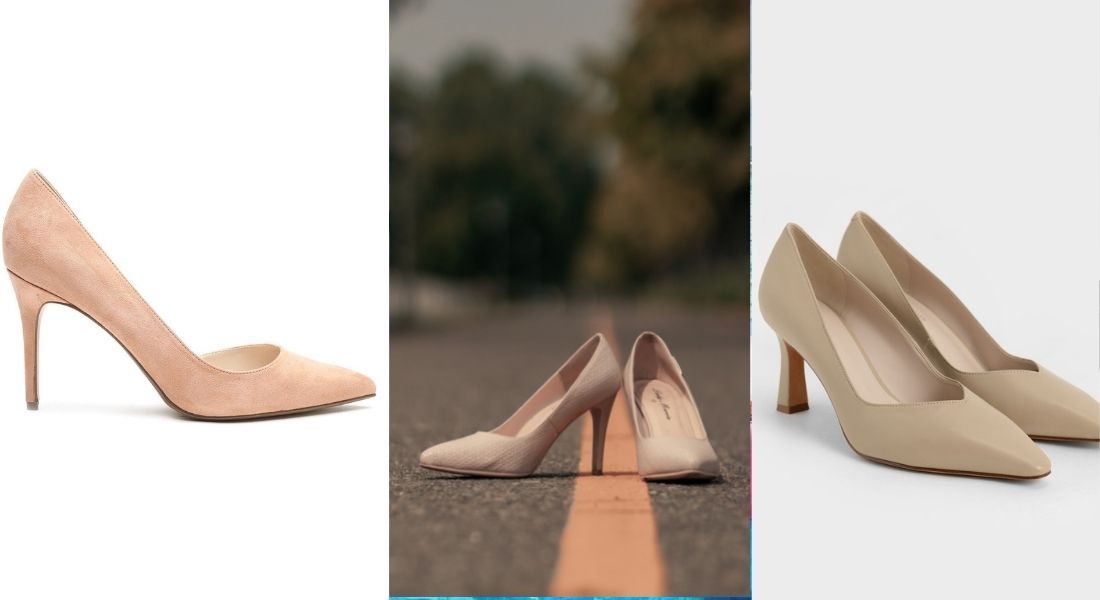 Belts
Our list can't be completed without adding this versatile piece accessory. Whether you want to tighten your loose pants or want to define your waist, belts have always been our companion. There are multiple best belt options for women available as per the choices and requirements. Sleek and medium size leather belts are best to use with bottoms, while wide belts or some fancy or metallic belts can be worn out with dresses.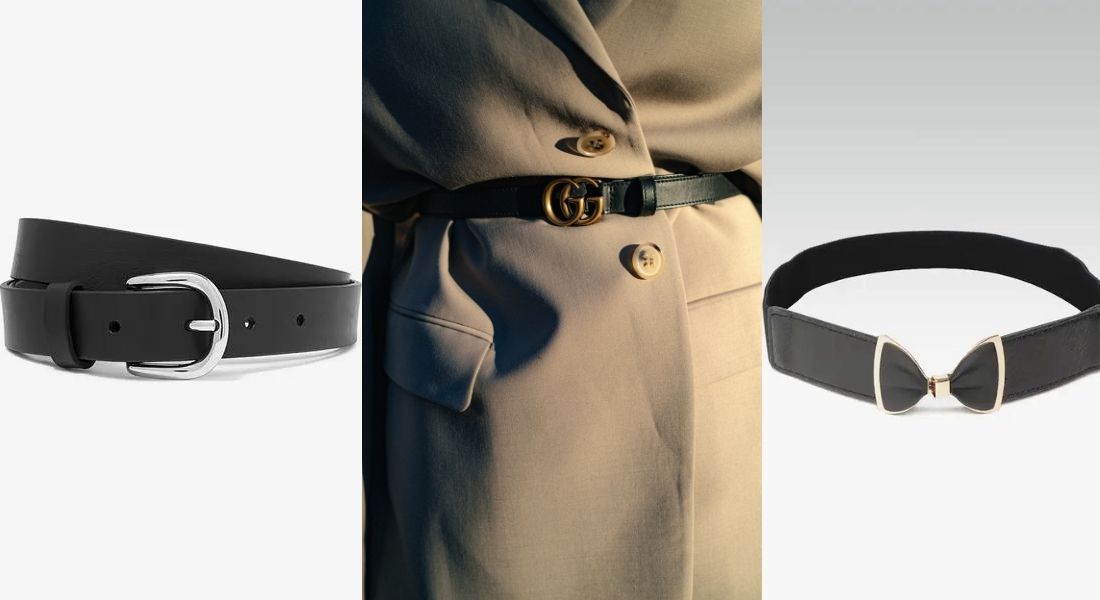 Thank you for reading this article. I hope we are able to provide the answers to all your queries.