Best Gifts on Raksha Bandhan for Sisters & Brothers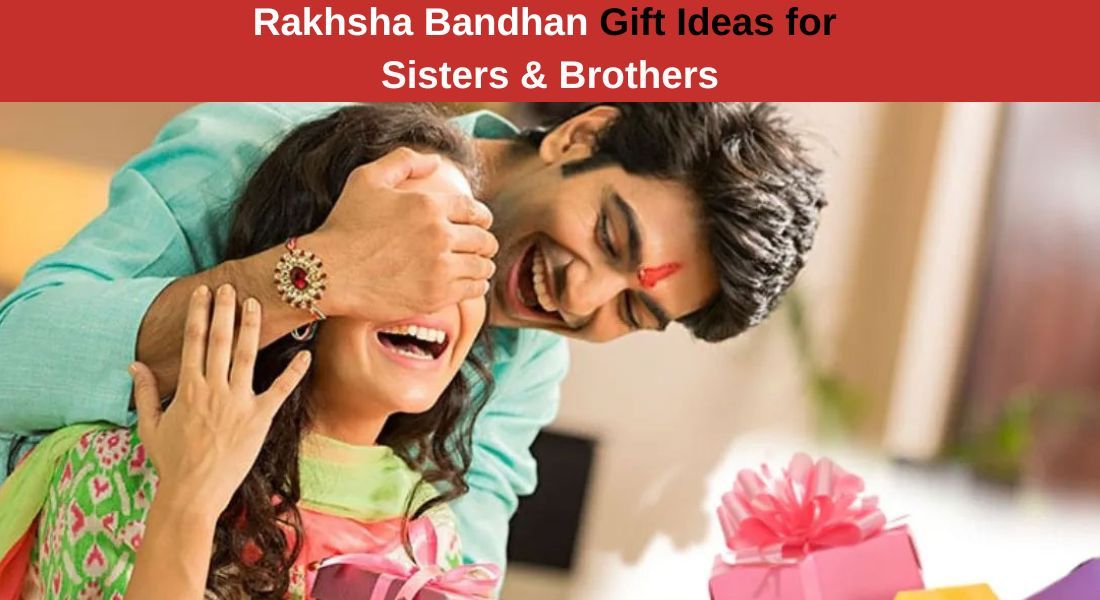 Rakshabandhan is around the corner and this day signifies the bond of love and emotions among the siblings. This pure festival is celebrated in a way, where sisters tie rakhi to brothers and exchange gifts, sweets and shower lots of blessings on each other. To make this Raksha Bandhan even more special, a little effort is required. Gifts are indeed a small token of love but are important to make the other person feel more special and valued.
Traditional times have passed, where only sisters used to tie rakhi to brothers and only brothers have to bring the presents. Now, as times have changed, sisters can also shower their love and offer presents to their brothers.
Raksha Bandhan gifts should be something that reflects your special bond with your siblings. To find the Best Gift for Raksha Bandhan for sisters & brothers, we have collated some Raksha Bandhan gift ideas that can help you to choose some of the most practical, affordable and unique gifts for your siblings. Read the following article for some of the best Raksha Bandhan gift ideas for brothers & sisters:

Top 10 Rakhi Gifts for Sister:
If you're wondering about some best rakhi gift ideas for your sister but are confused about her preferences, we can help you. Below is a list of the top 10 rakhi gifts for sisters that you can navigate to find the best for her: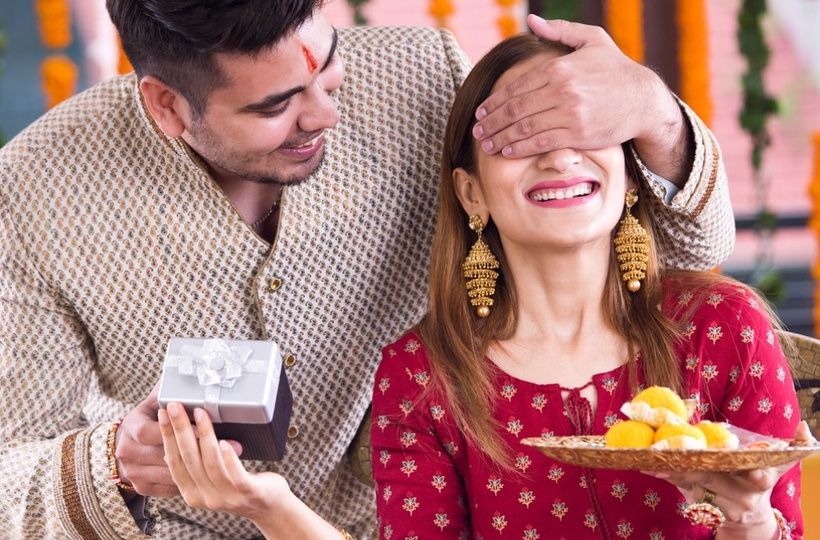 Jewellery
If your sister is a jewellery lover then you can cherish her day by gifting her a beautiful jewel. Just find out her preference and requirements and select one as per your budget. Some good jewellery options to gift her would be her name's initial pendant, sleek rings or stud earrings and more of such kind.
Recommendations:
Inifinity Fore Life Diamond Ring (by Caratlane)
The Heart Yonder Pendant from (by Bluestone)
The Ascend Earcuffs (by Caratlane)
Watch-Bracelet Set
Nowadays, the Watch-Bracelet set combo is quite popular among working professional women. If your sister is a working professional then you can surely surprise her with this versatile gift. The duo is perfect to accessorize on any occasion. It comes with an Analog watch and a bangle-like bracelet, that is available in either plain design or engraved with special quotes. You can set your range as per your budget. This pair can be found in medium to expensive ranges.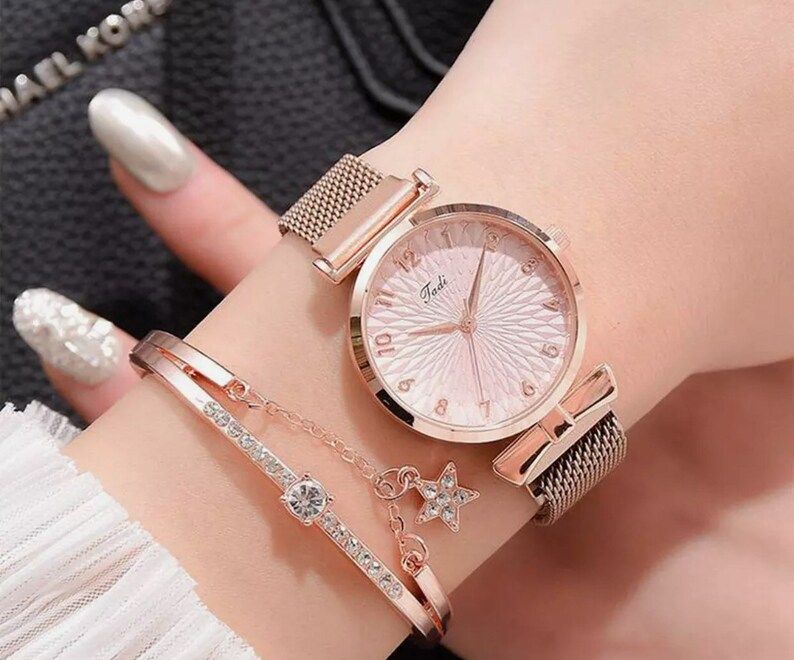 Recommendations:
Elixir Rosegold Watch Bracelet Stack (by Jocker & Witch)
Gun Black Gift Set Watch with Bracelet (by Daniel Klien)
Gift Voucher with Goodies
There is no denying that gift vouchers are one of the most practical and mostly appreciated presents. If you're feeling helpless to decide on any gift for your sister, just gift her some shopping vouchers or tickets to her favorite show. Additionally, you can also add some goodies or hampers for an additional sweet touch.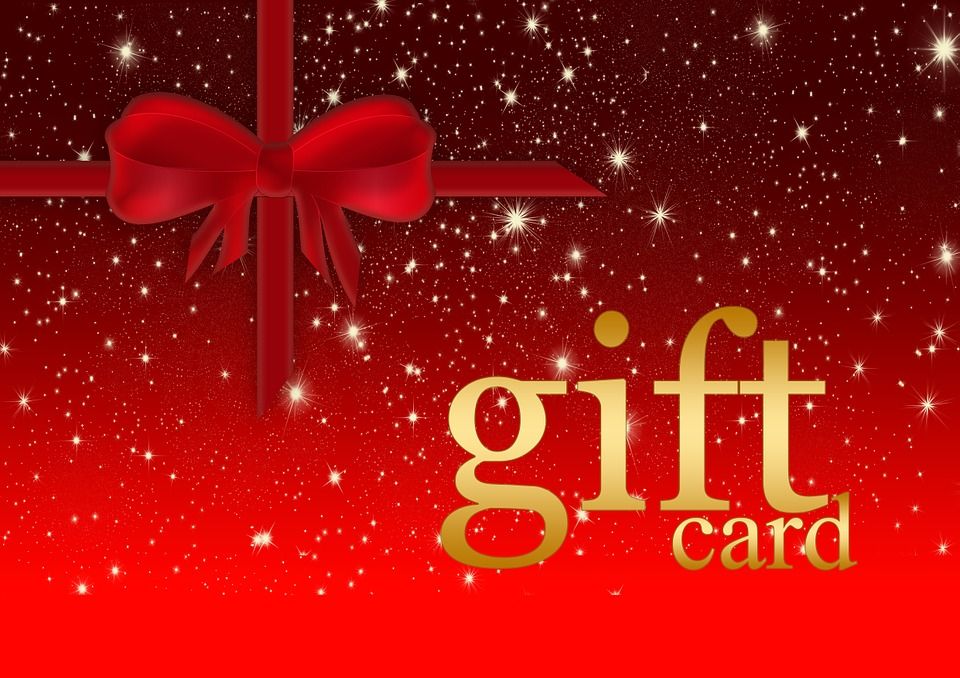 Silver Bracelet
For the more affordable side of jewellery, a silver bracelet is a good option. Silver jewellery always looks elegant and eye-catchy due to its lustrous color. If your sister loves to wear bracelets, then you can definitely gift her a nice sleek Silver bracelet and she'll definitely be captivated by its beauty.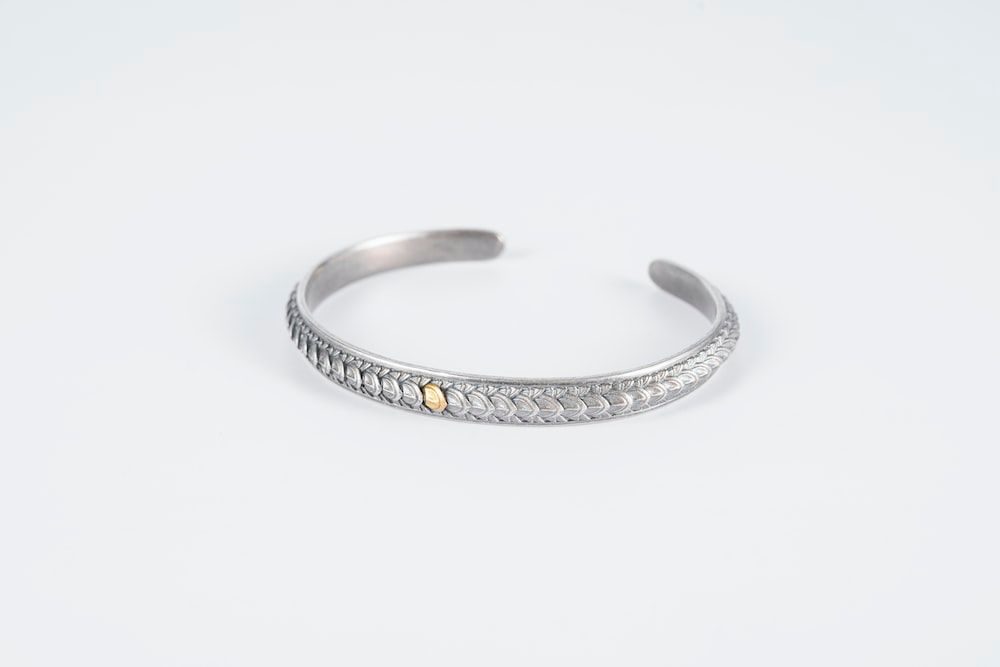 Recommendations:
Suhino Oxidised Chain Bracelet in 925 Silver (Shaya by Caratlane)
Silver Zircon Minimal Bracelet (GIVA)
Silver Chic Bracelet (Silver linings)
Makeup Organizer
No one can deny the fondness of girls for makeup. If your sister is a beauty lover and has stacks of makeup, then this thoughtful gift will definitely amaze her. A makeup organizer is a kind of storage box that is divided into single or multiple sections. These makeup storages come in various shapes, sizes and colors. You can buy one as per her necessities.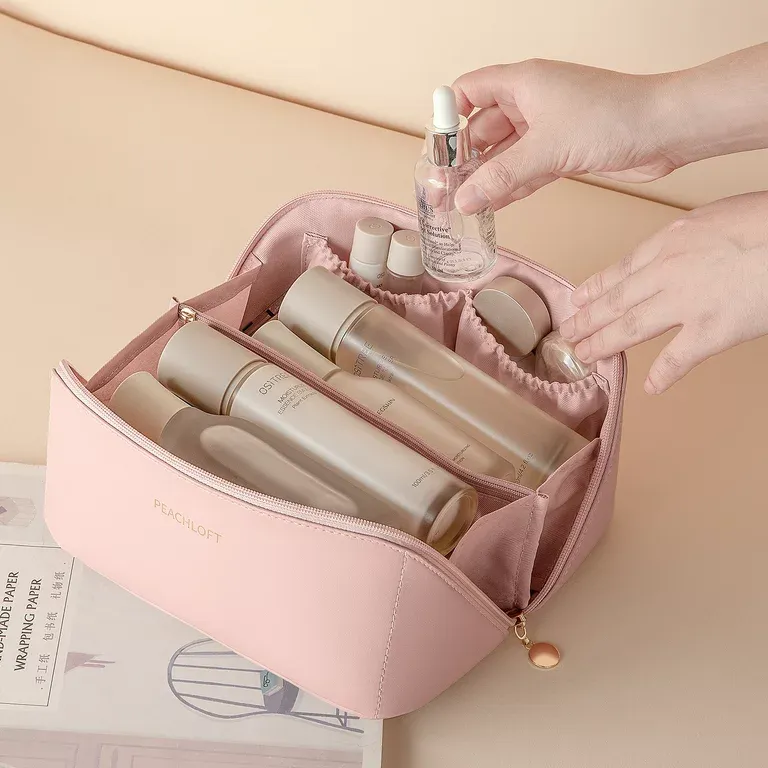 Recommendations:
House of Quirk Pink Makeup Organizer with Adjustable Compartments
Veoni BELLE 3 Pieces Printed PVC Makeup Organiser Pouch
Handbag
Handbags are always one of the greatest needs for every girl. This is both a thoughtful and practical accessory for gifting purposes. Just do some effort and find out something that matches her needs and style. To choose the best option for her, check here the list of 21 types of handbags for every female. There are endless Handbag options available ranging from affordable to expensive ones. Again, you can choose one option as per her style and your budget.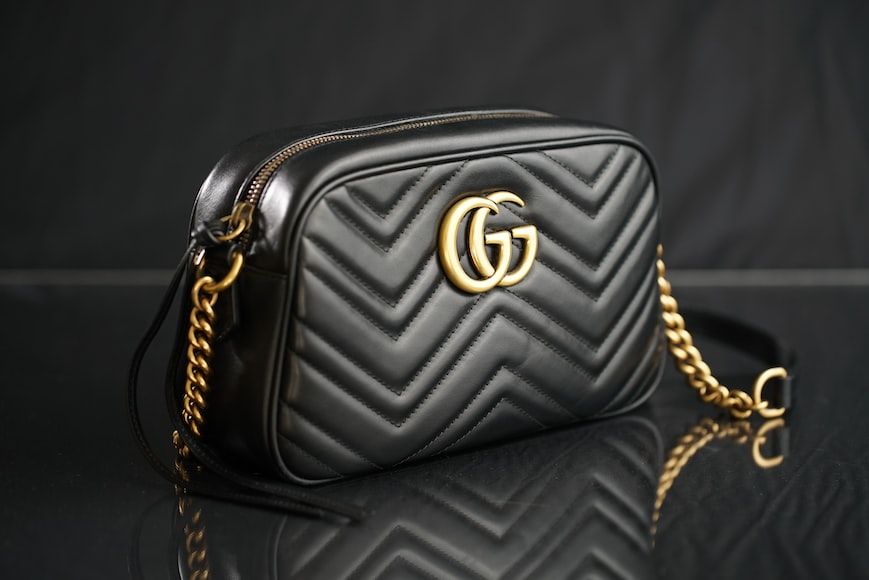 Recommendations:
Alyona Tote Bag Large Brown (by Caprese)
Black Croc Textured Shoulder Bag (by Mango)
Mulvey PU Zipper Closure Women's Casual Satchel Handbag (by Guess)
Gadget
Have you recently observed if your sibling is in dire need of any gadget? If yes, then this is a perfect occasion to gift her something of her need. You can buy her any latest phone, laptop, Earpods, Smart Watch, etc., as per her requirement.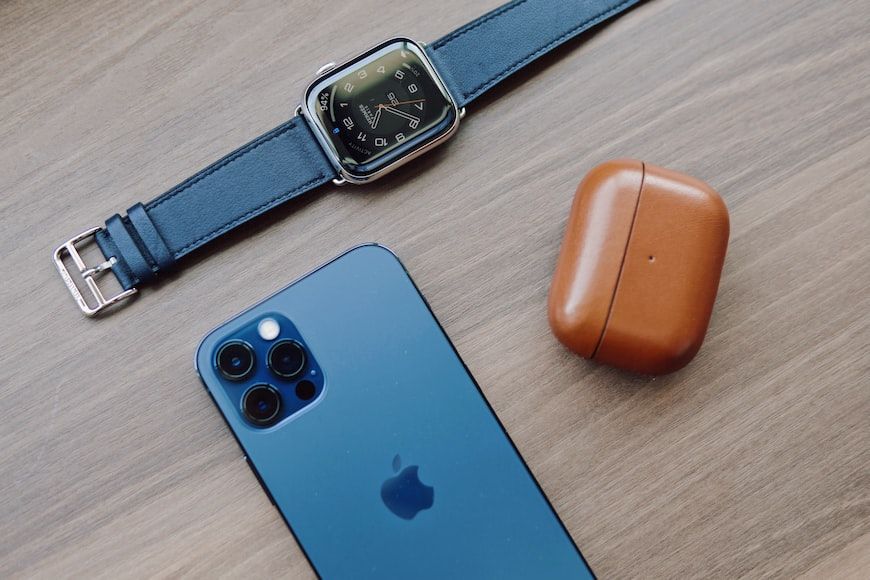 Recommendations:
Fastrack New Limitless FS1 Smart Watch
OnePlus Nord Buds True Wireless in Earbuds with Mic
Money
Money is the most traditional and viable option to gift someone. If you're in great confusion about the right choice of a gift or going somewhere for the last time and buying anything is out of option, then this might be the best choice. Also, money always helps in need and can be spent as per the requirements.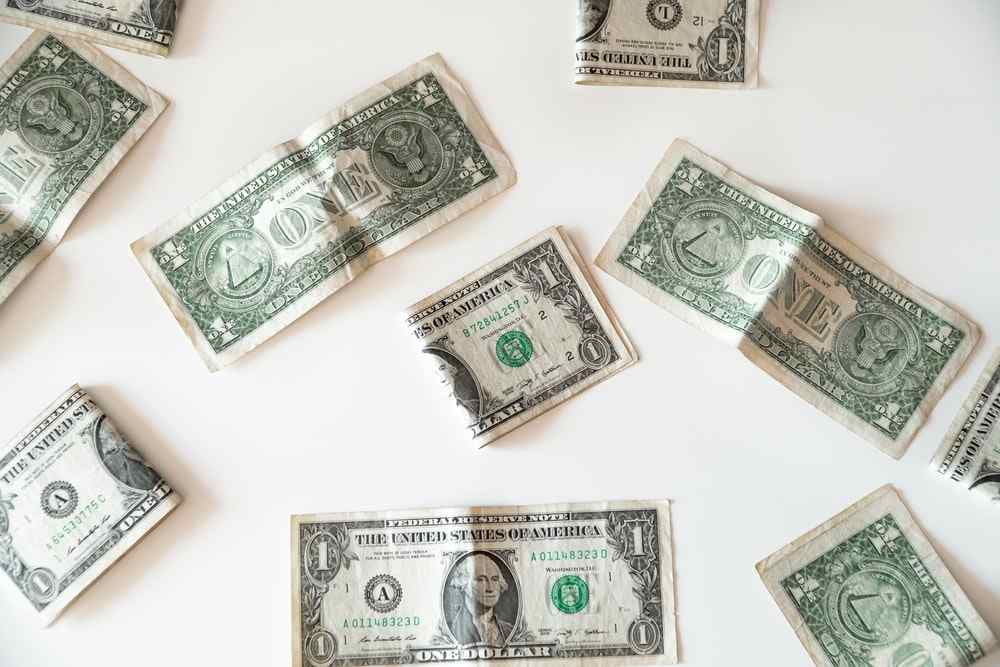 Clothing
Girls can never have enough clothes in their wardrobe. You can present her with any outfit as per her style or something from her favorite brand. Just be cautious about the sizing. Other than that, any other fashion accessories like sunglass, footwear, watch, etc., would also be admired by her.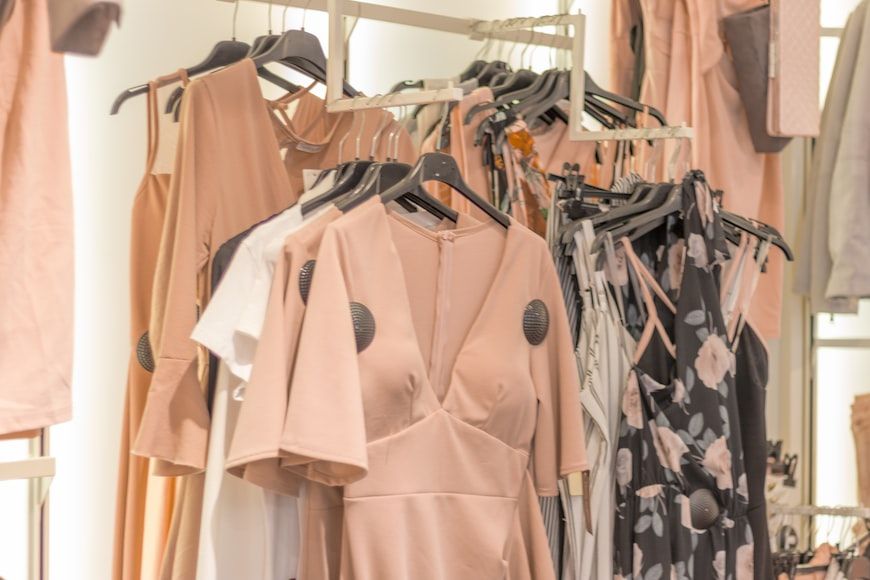 Recommendations:
Zara Floral Printed Midi Dress with Front Slit
Twenty Dresses by Nykaa Fashion Beige Midi Dress
Beauty or Skin Care Hamper
Girls love to pamper their skins. Almost every girl follows a skincare regime. To make her feel pampered you can gift your sister a skincare hamper filled with luxurious skincare and beauty items. It may include face creams, clay/ sheet masks, hand creams, body lotion, shower gel, make-up items, beauty and hair products, fragrances, etc. You can either customize the hamper or buy one from online stores.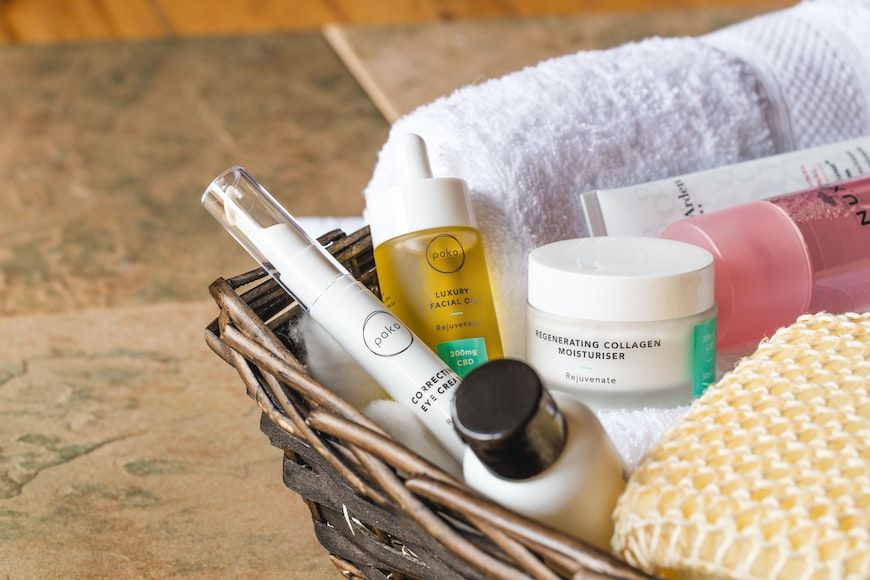 Recommendations:
Wanderlust French Lavender Bath & Body Self-Care Gift Set
Plum Green Tea Glow Pack Gift Set
MCaffeine Coffee Moment Skin Care Gift Kit
Best Rakhi Gifts For Sisters Under 200-500
To find the best gift for sisters in Raksha Bandhan, it's not necessary to have a high budget. A decent budget will also work if your gift is thoughtful. Check out the following sections for some of the affordable Raksha Bandhan gift ideas for sisters:
Mobile Cover
Mobile covers are mainly used for the protection of our phones. Just as we always carry phones in our hands, they must look attractive as well. You can gift a good quality Mobile cover to your sister as per her preference. There are also customization options available for Mobile covers.
Keychains
Keychains are quite useful for keeping important keys like car keys, house keys, etc., in one place. There are multiple affordable keychain options for gifting. These are available with lots of prints and patterns at both online and offline stores.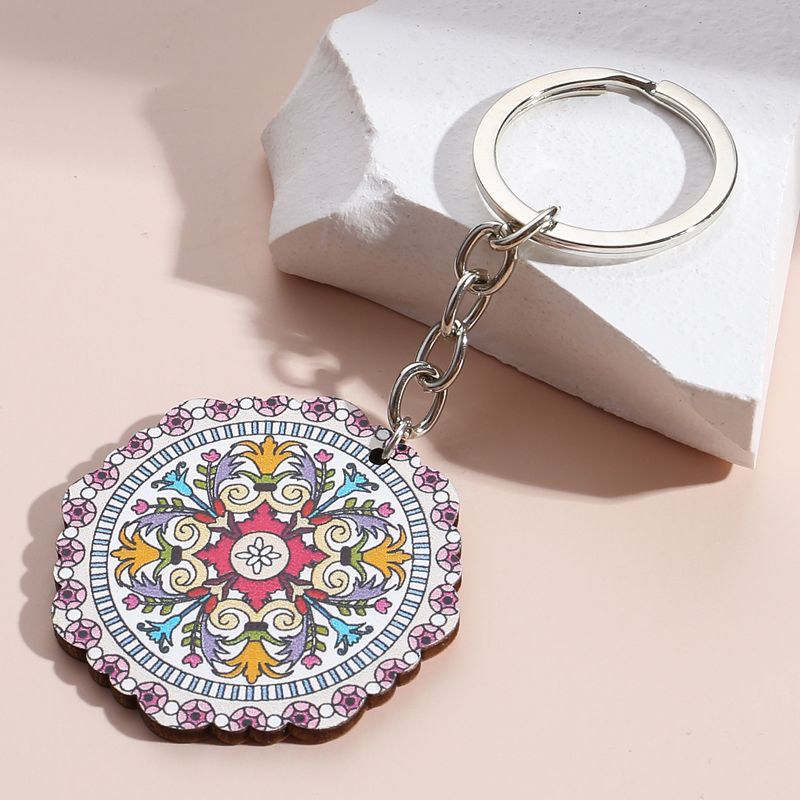 Chocolates
Chocolates are indeed loved by every female. No matter what is the age of your sister, you can present her with a nice box of chocolate. Chocolates can be easily bought from any nearest good bakery around your place.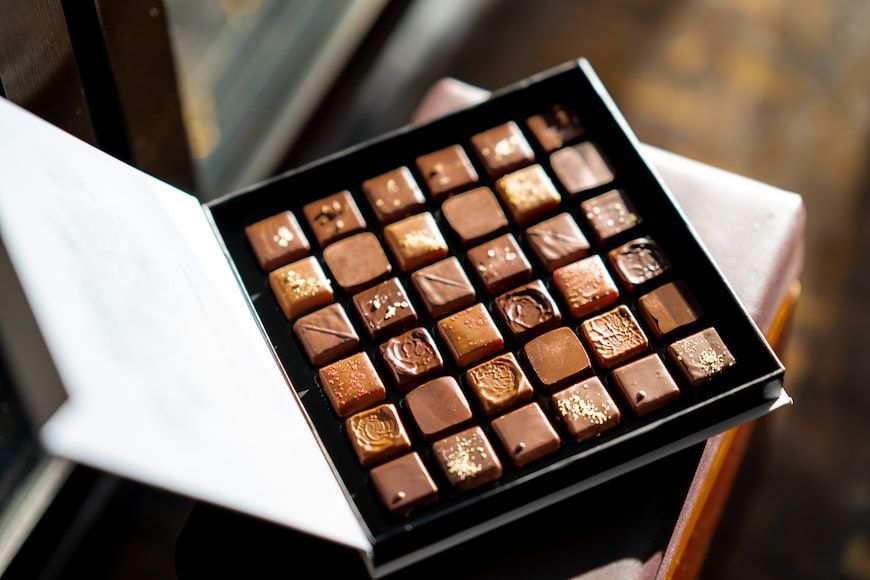 Plants
Plants are one of the most special gifts as it spreads positivity around you and the person they are been gifted to. You can buy your sister a beautiful potted plant or a bouquet of her favorite flowers that can also be a good decorative piece for her living space.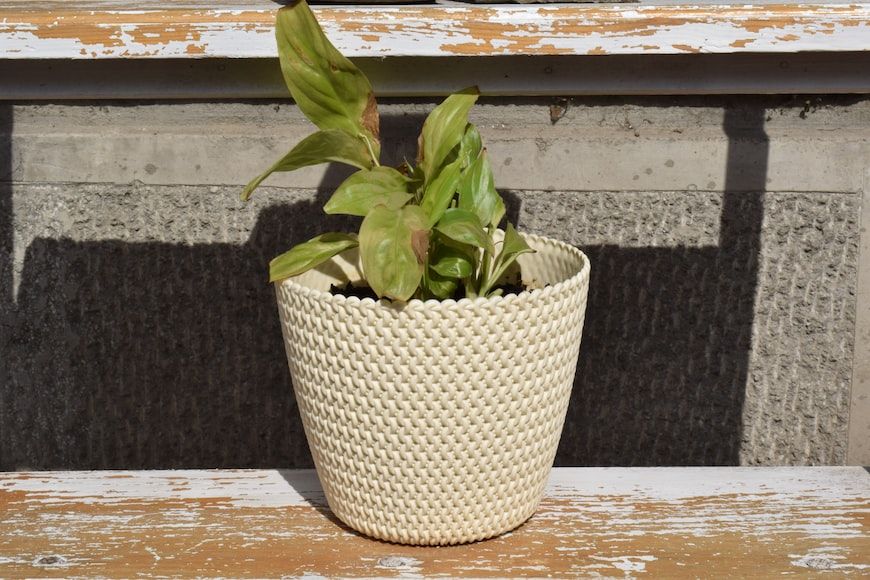 Recommendations:
Together Forever Fittonia Plant
Jade Plant in Gold Tone Metal Pot
Customized Trophies
If you and your sister share a very sweet and special bond, then this is your day to make her feel special. As a personalized and thoughtful gift, you can present her a "Best Sister Trophy". This is surely the best gift for sisters on Raksha Bandhan. You can also customize this gift by adding any personal message for her.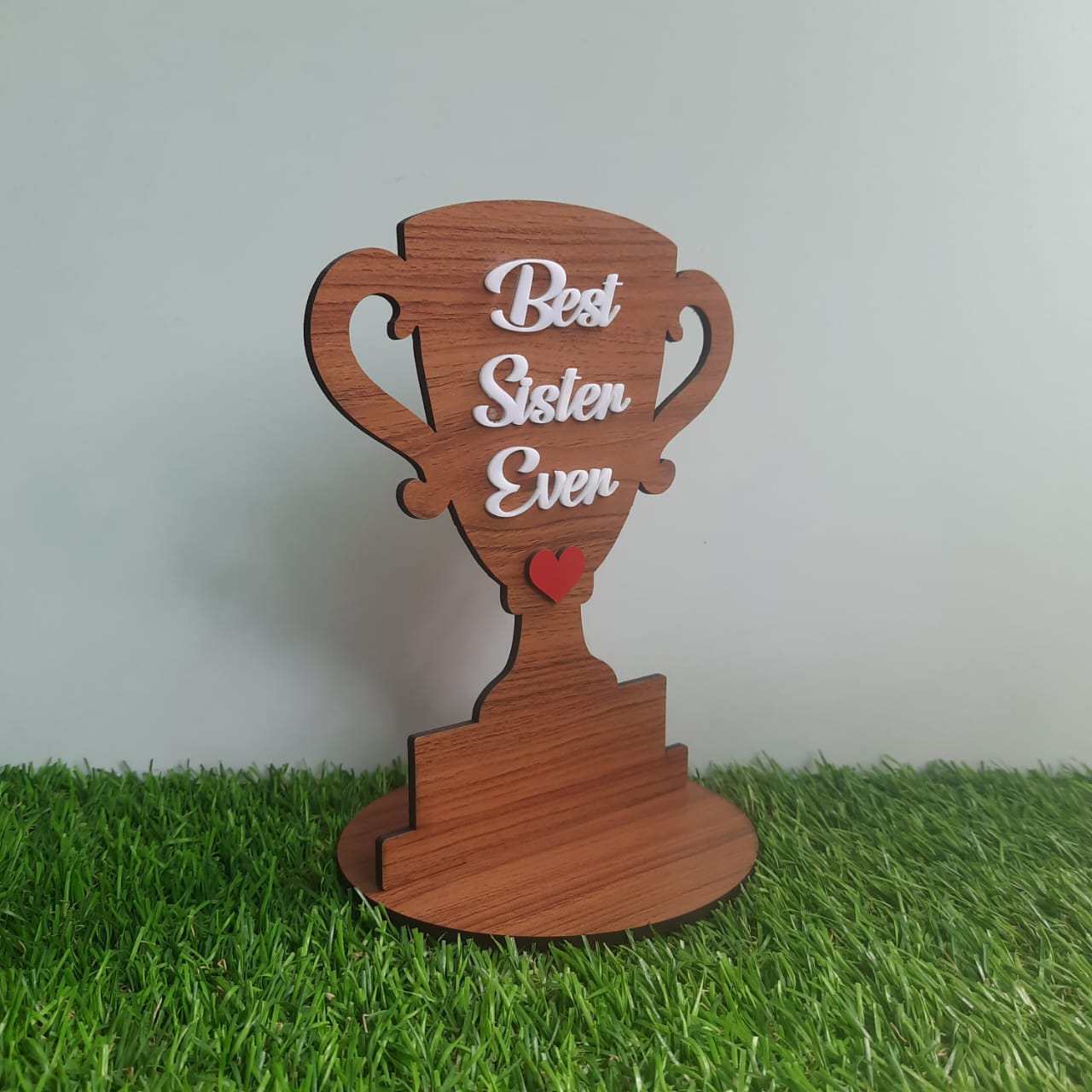 Recommendations:
Best Sis Evey Personalized Black Wooden Trophy
World's Craziest Sister Trophy with Name (Customize option available)
Rakhi Gifts For Brothers:
Raksha Bandhan is a festival of love for both brothers and sisters. Don't stay behind to shower your love to your brother. Check below the list of some of the solicitous and best Rakhi gifts for brothers: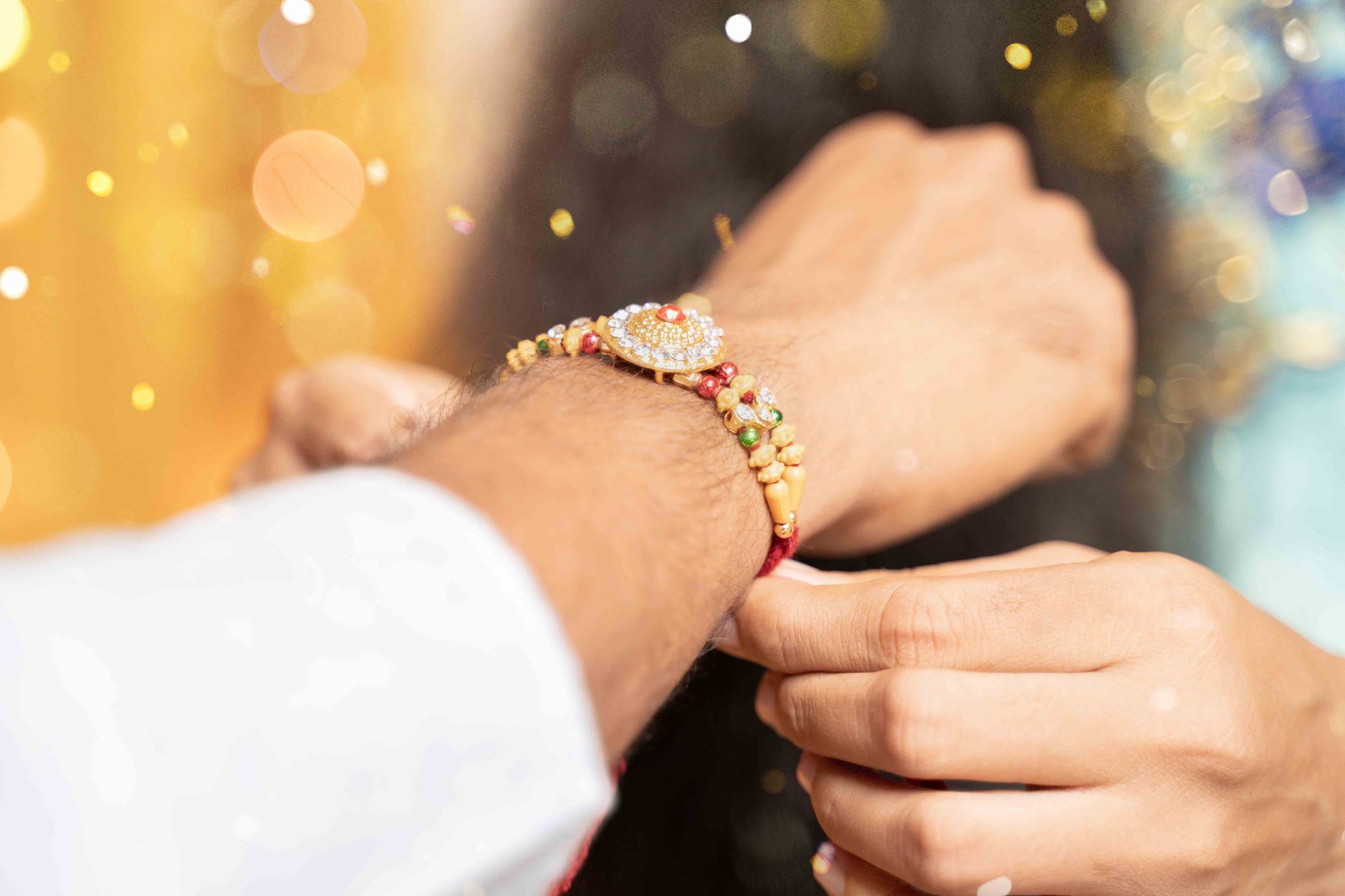 Handmade Card with Brownies & Chocolate
Handmade cards are always a good personalized gift. You can choose to design or craft a card as per your creativity and add special messages about the unique bond between you and your sibling. Boys definitely pay more attention to handwritten notes. Also, you can add a box of brownies or chocolate. After all, it's a day loaded with the sweetness of emotions and love.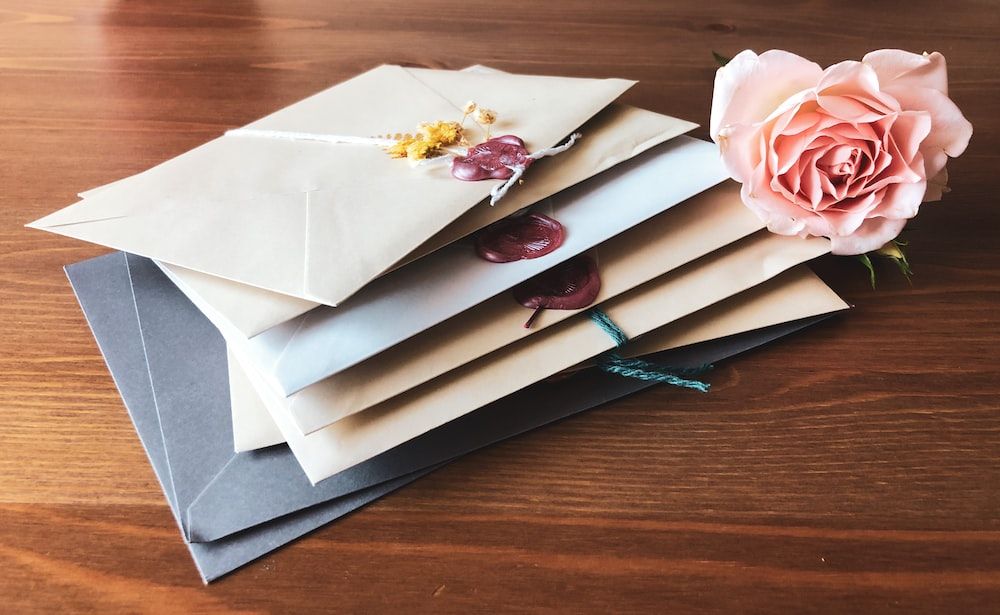 Perfume
It's a good idea to gift him a good perfume or fragrance either from his favorite brand or something that matches his taste and personality. You can easily find perfumes from the lowest range of Rs. 500 to range up to Rs. 5,000 and more.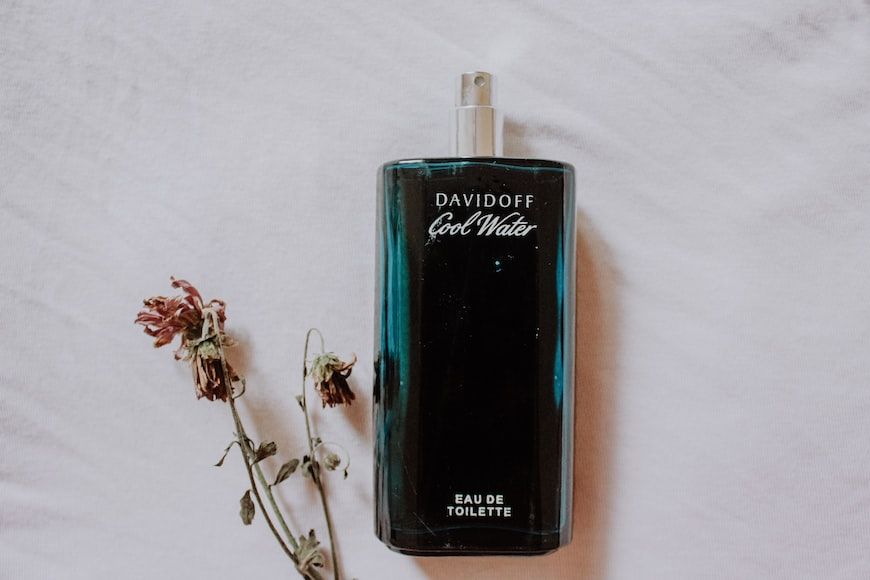 Recommendations:
Nautica Blue Eau De Toilette Spray
Skinn By Titan Raw and Verge Nos Perfumes For Men EDP
Guess 1981 Eau De Toilette For Men
Event Ticket
Does he like sports or interested in stand-up comedies? You can present him with tickets from one of his shows of interest. He'll definitely get excited and admire such a thoughtful gift.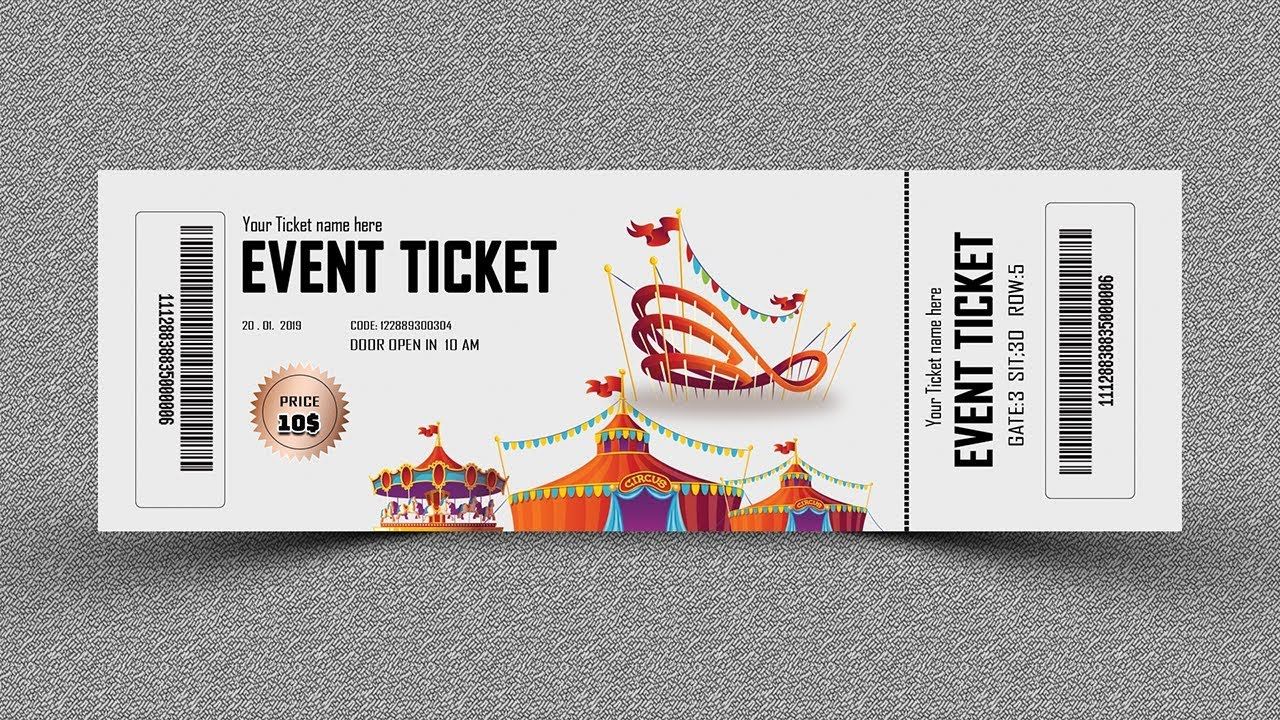 Grooming Kit
A grooming kit is one of the best and most useful gifts for boys. You can include essentials like shaving gel, cologne, and other skincare products that suit his skincare regime.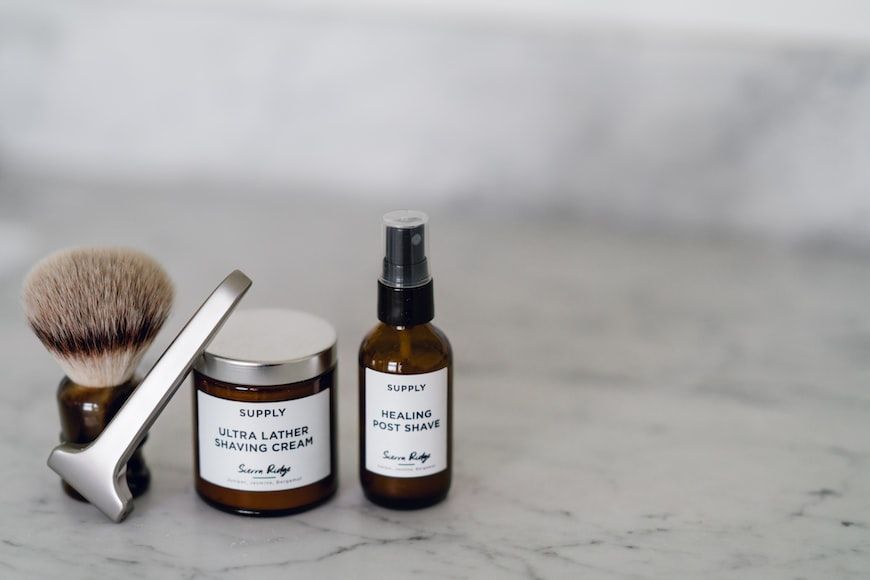 Recommendations:
PARK AVENUE Good Morning Grooming Gift Set
Ultimate Charcoal Kit (by The Man Company)
Bombay Shaving Company Premium Shaving Travel Kit
Gaming Accessories
For boys who are gaming freaks, it's the best and most delightful gift for them. For video game lovers, Gaming Headsets, Input Mouse, Gaming Keyboards, Microphones, etc. are must-haves. Choose accessories as per his requirements to enhance his gaming experience.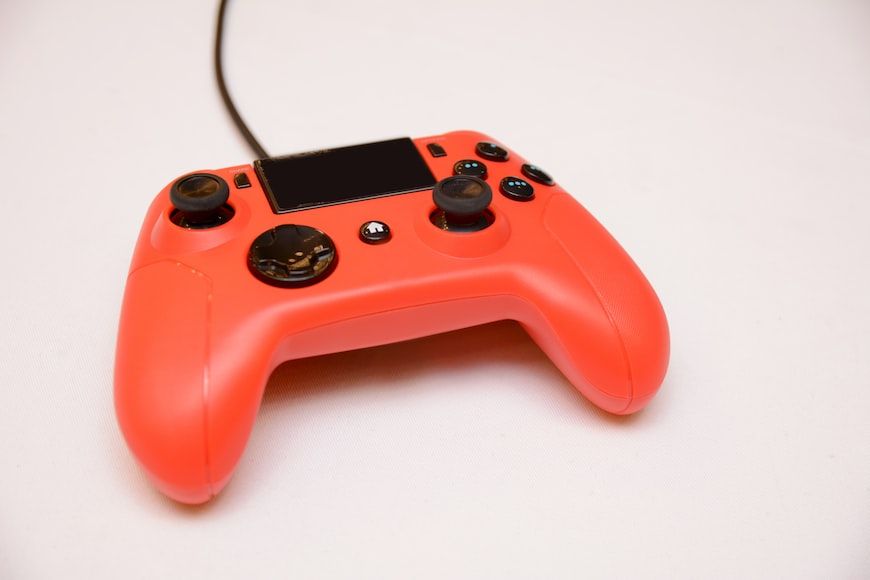 Recommendations:
Zebronics Jet PRO Premium Wired Gaming On Ear Headphone with LED
Ant Value GM1103 Gaming Mouse, USB Optical Computer Mice
Zebronics Zeb-Klarity USB Gaming Mic for Recording / Streaming
Final words on "Best Gifts on Raksha Bandhan for Sisters & Brothers":
Gifts are only a symbol of love for the other person. On the joyous and pure occasion of Raksha Bandhan, present some special gifts to your sisters and brothers to make the day extra special for them. While choosing the best gift on Rakshabandhan for your sister and brothers just be considerate about their choices, requirements and taste.
Thank you for reading this article. I hope we helped you to choose among the best styles.