Best and Worst Fabrics For Summer Season
The way humid weather and blazing Sun pricks our skin, makes Summer hard to survive for us. The sweaty looks somewhere fade our chic side.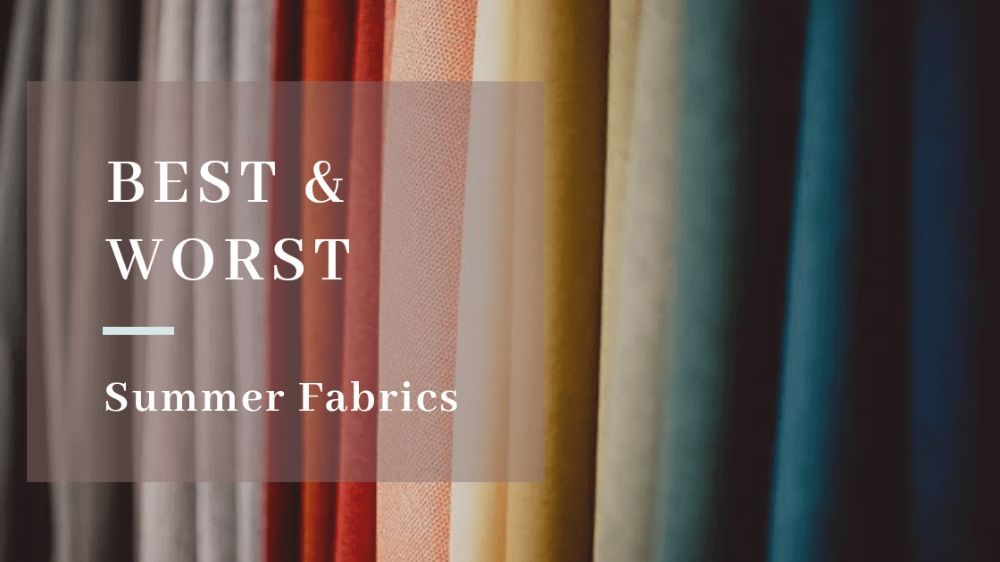 But want to chill out in Summer with your looks apart from just relying on coolers? Here you can do justice to your body in this harsh weather by rearranging your wardrobe with some of the best fabrics for hot weather and knowing what should be avoided this Summer.
Best Fabrics For Summer:
Natural fibers mainly come into this category which are higher sweat absorbent, and soft to wear. The fabrics should let your skin breathe and prevent heat as well. This is essential for a Summer friendly fabric to make you feel dry and comfy. Is it too much to expect from our fabric? Check out some of the best fabrics for summer that you must invest in.
COTTON
Talking about Summer wears, we always find cotton at the top. This breathable and durable fabric for Summer soaks sweat and controls moisture. It is a lightweight fabric with high retention of colors and comes in a wide variety of prints as well. The fabric can be found in various blends with other fabrics. It does favor in every clothing style from casual to formal daytime and nighttime.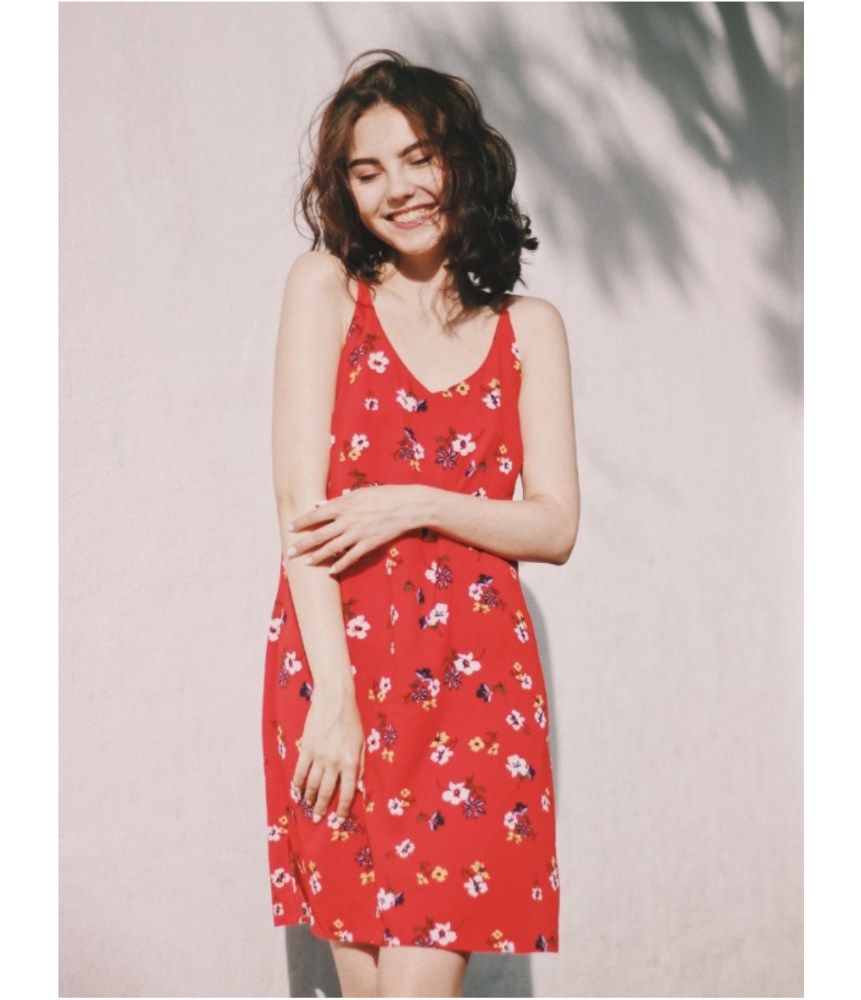 ‌                                
LINEN
‌‌Linen is must-have summer cloth material if you stay outside for hours and the hot weather nearly melts you. It has a higher water resistance capacity, absorbs your sweat and doesn't leave your stain on your cloth. It has a stiff texture so doesn't cling to your body and saves your skin from irritation.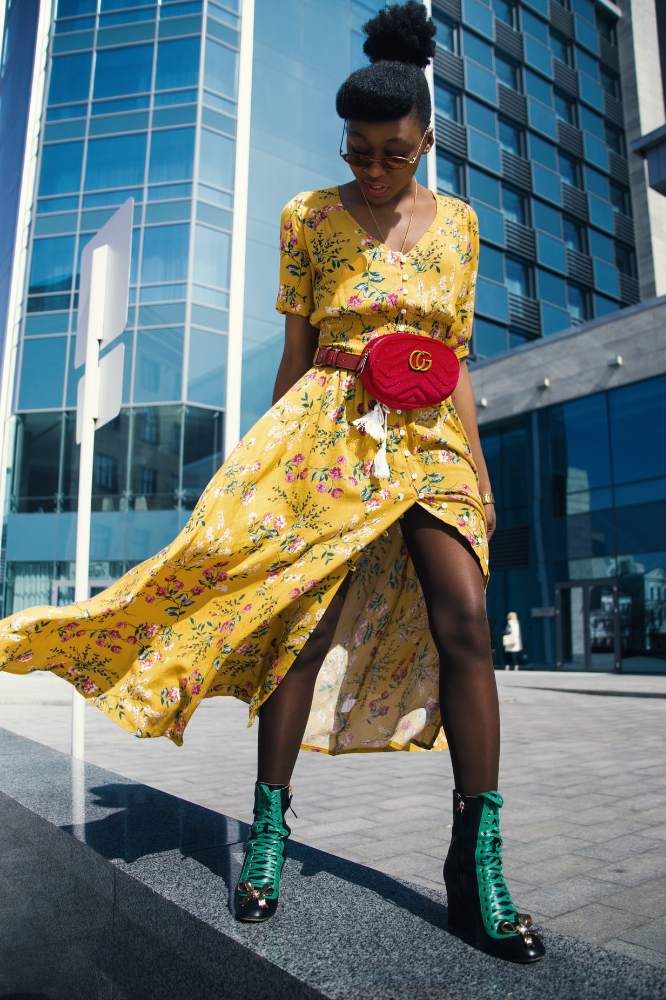 ‌                                      
CHIFFON‌
It is a very light, sheer,  soft and breathable fabric. Chiffon mainly can wear on special occasions in Summer as well. It has a lustrous shine and smooth texture and it's made up of natural fibres which make it soft, flowy and more comfortable to wear in this weather.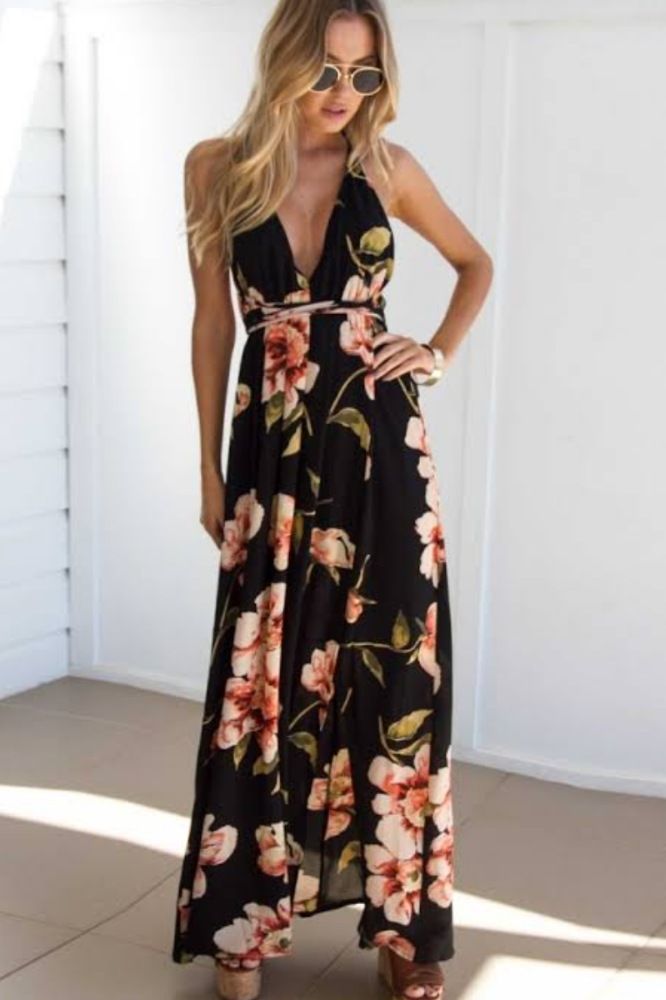 ‌                                            
‌Worst Fabrics For Summer:
All kinds of fabrics made up of synthetic fibers possess this category. These harsh fabrics let our skin dip in sweat, stick to our bodies and make us feel heavy and trapped whenever we wear such clothes. These fabrics come in the top list of worst fabrics for summer and are a must-avoid for the season.
POLYESTER
The fabric is wrinkle resistant, less fades and highly durable but still it is an avoidable option in Summer. It tends to stick to your skin and can give you rashes in hot weather. The absorbing capacity of this fabric is too less. It keeps your clothes wet for a long time and your body warm.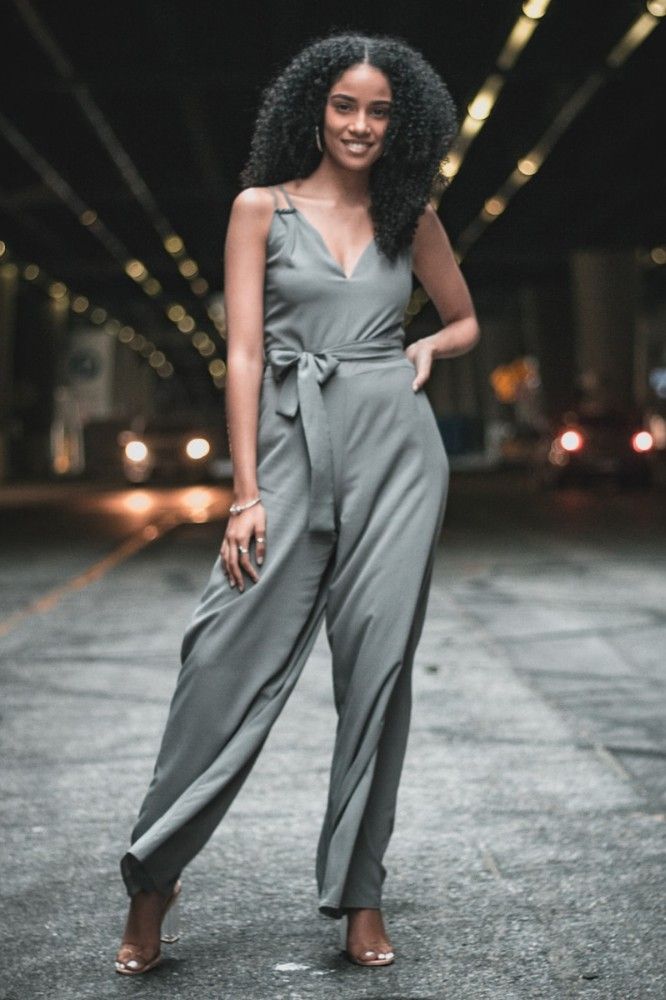 ‌                                      
‌NYLON
It is made up of synthetic fibers, this fabric can be torturous for your skin as it doesn't let your skin breathe. Wearing clothes made up of nylon in Summer can make you feel like wearing plastic wrap over your body. The accumulation of sweat can trigger your skin with odor and infection. And this is sure that you can't be such unfair to your skin.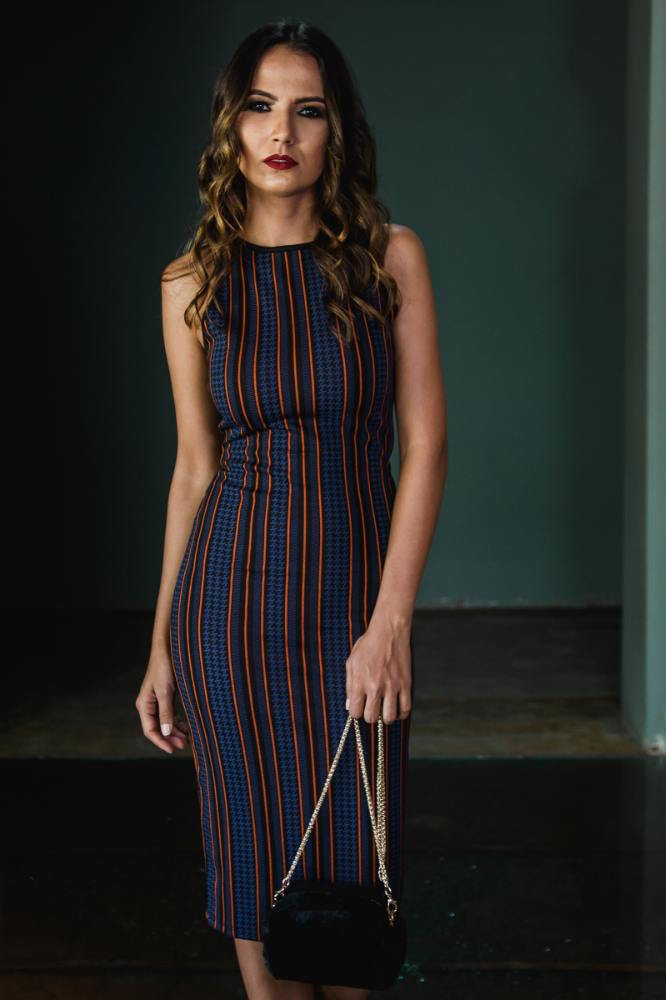 ‌                                      
‌VELVET
Velvet is a heavy fabric that looks luxurious at the same time. It is likely to wear in parties but it can also be styled in casual wear at the same side this fabric comes with a big no in the search for a Summer friendly fabric. As it is too hot for the summer due to its texture and it can end up sticky as well, so if you still love this fabric, it must be reserved for winter.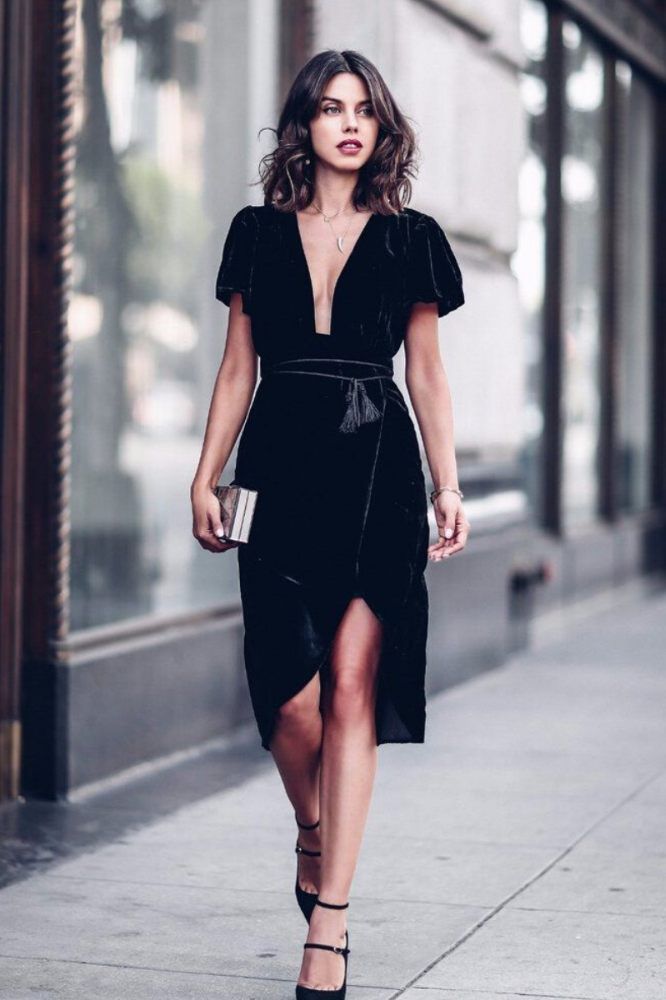 ‌The choice of the right fabric in the right season is a must to do thing because we love our skin and it should be pampered. We should choose fabrics that are light to wear not harsh on our skin and such fabrics also come in a wide range of pastel colors with easy patterns.